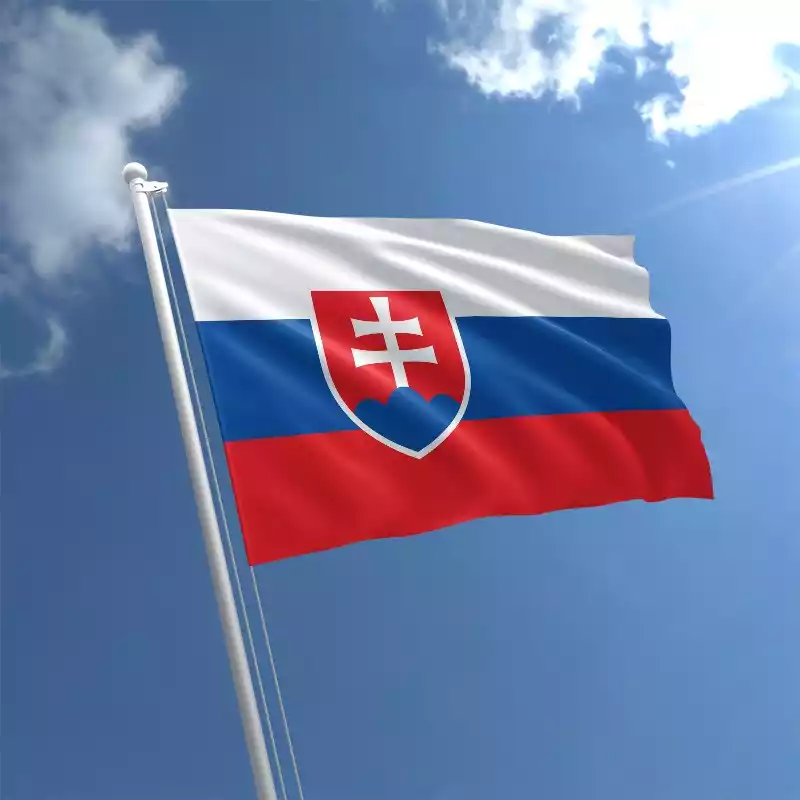 Things I noticed in Slovakia
Things I noticed in Slovakia
I have only been a little over a week in Slovakia but I managed to notice some things.
Life just continues when it snows. Also the public transport. Dutch people know what I mean (life comes to a still when there I one snowflake).
There are a lot of places where you can gamble.
Many dogs are kept outside of the house, also when it snows.
Almost every village has a water tower. A big blue or metal ball on a stick.
all village that I have been had led streed lights.