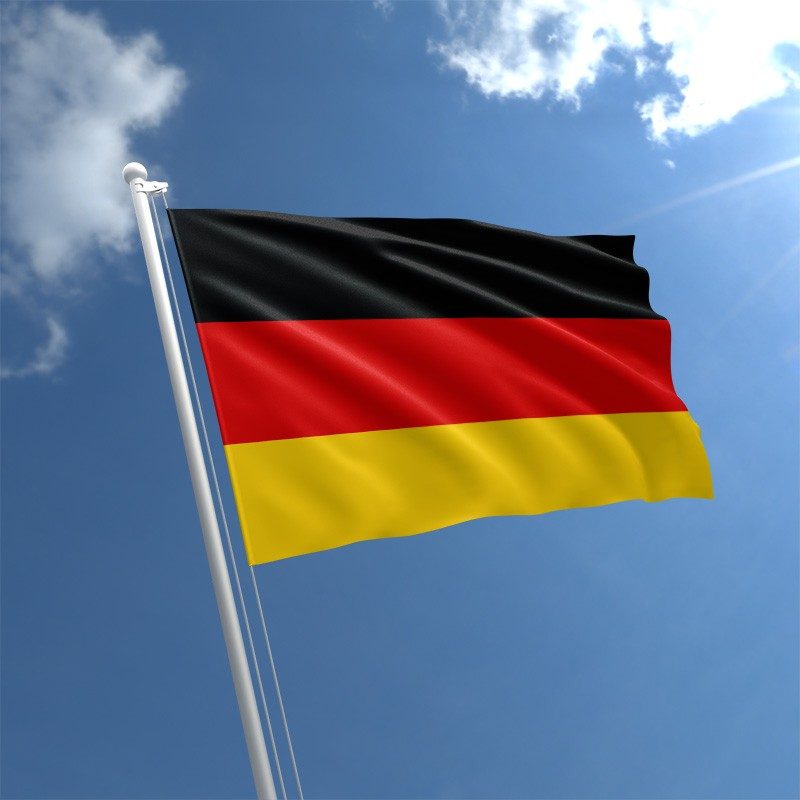 Things I noticed in Germany
Things I noticed in Germany
In the time in Germany certain things cough my eye. So here is a list of them. Please let me know what you think about it and If I missed something, let me know in the comments.
Lots of homeless and begging people.
Kitchen and living room on the first floor.
People really smoke a lot.
In every village no matter how small it is you can find a cigarette vending machine.
Wen there is a cigarette vending machine nearby there is a candy machine.
80 procent of the people in Noordrijn Westfalen have an electrical bike at least the people I'm encountered.
A lot of the electricity Supply is above ground.
Church towers ring bells more often than in the Netherlands.
The foot pass along the road is almost always made of asfalt.
In a lot of places you can't pay with your bank card or credit card.
The fire department is also an ambulance
Tractors have license plates.
Train tickets don't have a fixed Price, similar like airplane tickets.
People cycle on the pedestrian lane.
Sometimes the walking paths and the cycle path combine to one. What's really annoying. By the way people get mad at you while you're walking there. Why don't they cycle just on the road where they belong.
The watermeter has a quite prominent place in the bathroom so while you're under the shower most of the vtime you can see how much water you use, that's quite confronting.
Construction workers do not wear ear protection.
Dogs do not walk free and when they do owners grap their dog anxiously when I walk towards them.
Dog on the leash then they have a leash of 10 meter.
Almost every house has one or more fireplace(s).
All kids/teenagers carry a big Ordner with them if they come frome school. They all have the same model.
All houses have (roller-down) shutters.
Monks cheat God with Maultasche.
There are many hunting cabins through out of Germany.
Railroad crossing take for ever if the close. Because it takes at least three minutes before the train comes.