I am a dutch guy. 29 years old. And recently finished my bachelor Land & Watermanagement.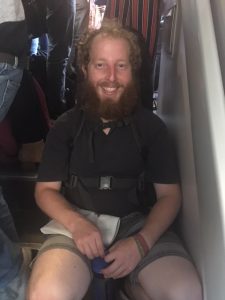 Here I'm on my way to do some preparations for my journey.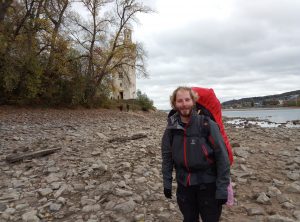 This is me on the way.
As preparation of my journey I walked the Pieterpad trail in the Netherlands ( part 1 and part 2). On the picture I am at the end point.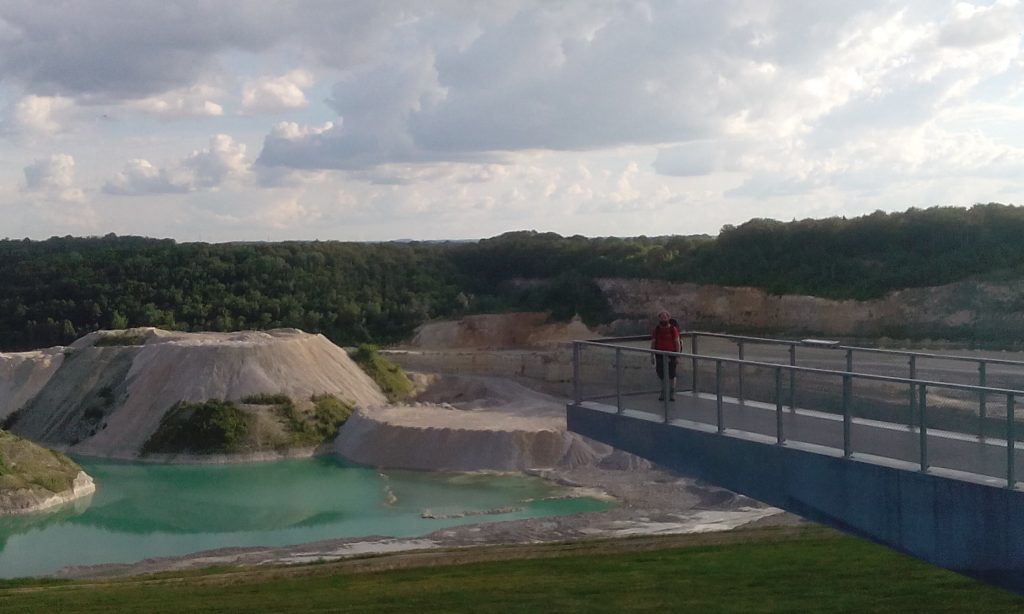 In October 2018 someone tolt me how Aladin is written in Arabic its like this علاء الدين