Day 139 Budapest – The Netherlands
Day 139 Budapest – The Netherlands
13 February 2019
Budapest – The Netherlands
It is a weird day . I have until 14:00 hours to spent in the city and then I need to be on the bus. I had breakfas at the hostel and then I went to a few things in the city that I wanted to see but didn't when I was here.
Malicious pleasure was one of them (this car).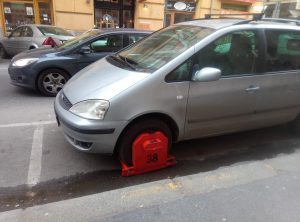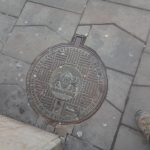 I also found a manhole cover that I hadn't seen.
I took the metro to Kossuth Lajos tér, there is this lovely statue of this man and his dog.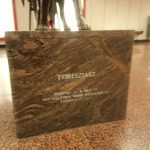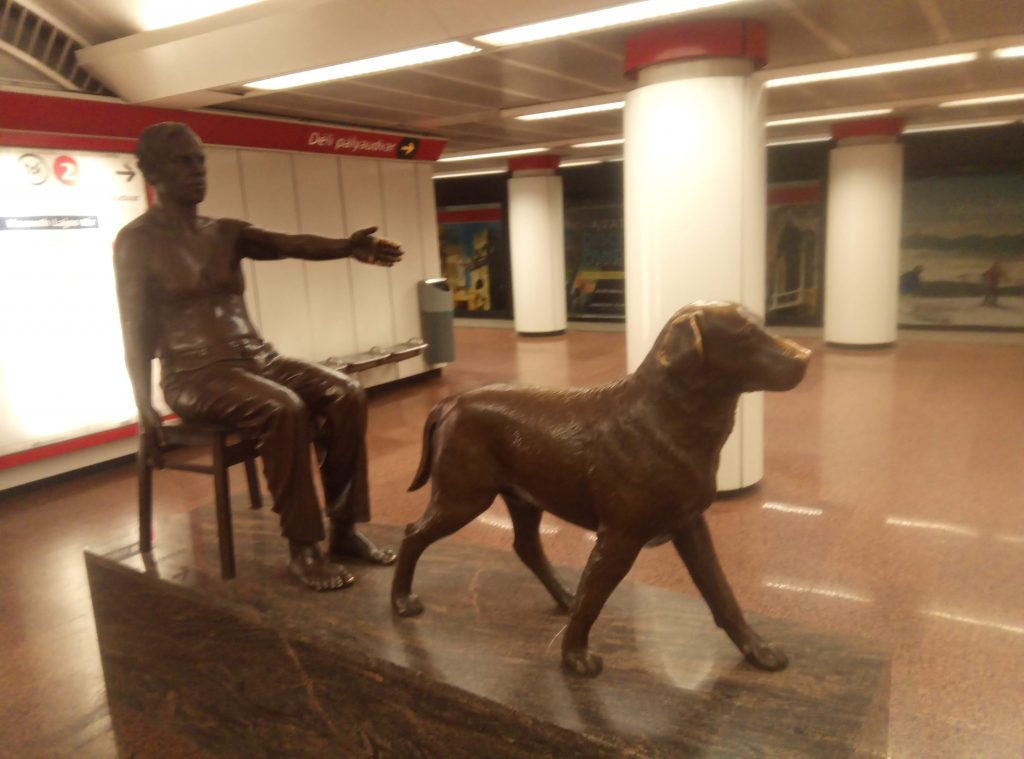 I was on my way to see the 'shoes' this is the place where 3500 people (800 Jews) were shot out of their shoes and m their dead bodies would fall into the Donau.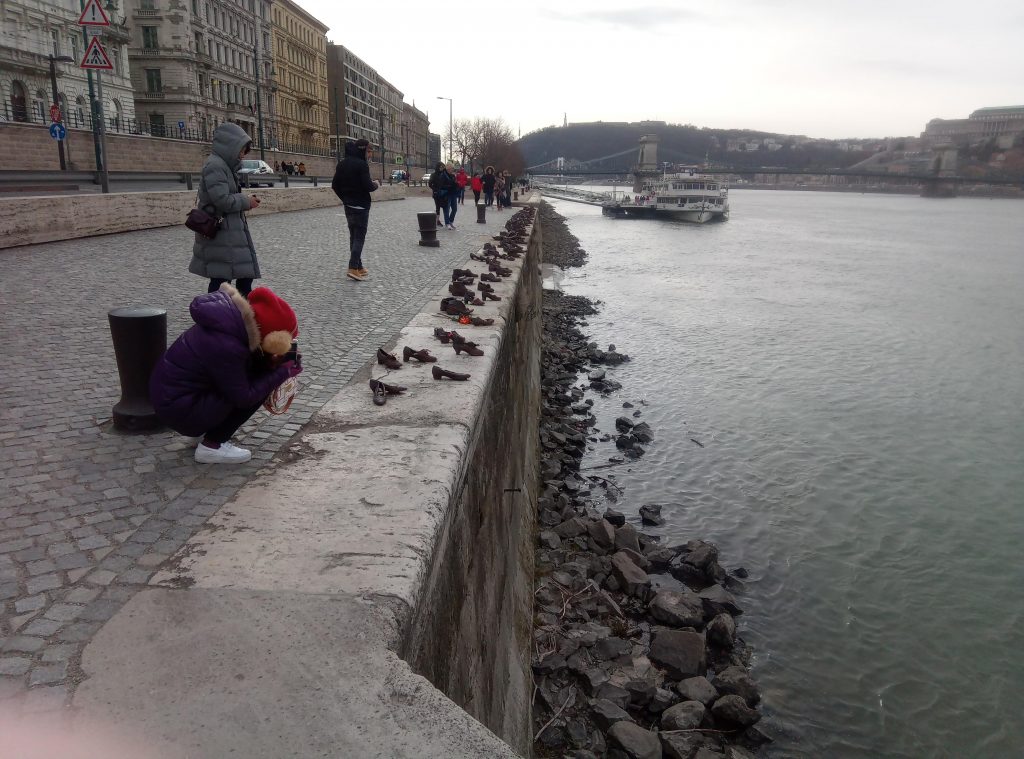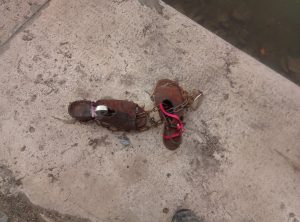 I left to collect my bag at the hostel.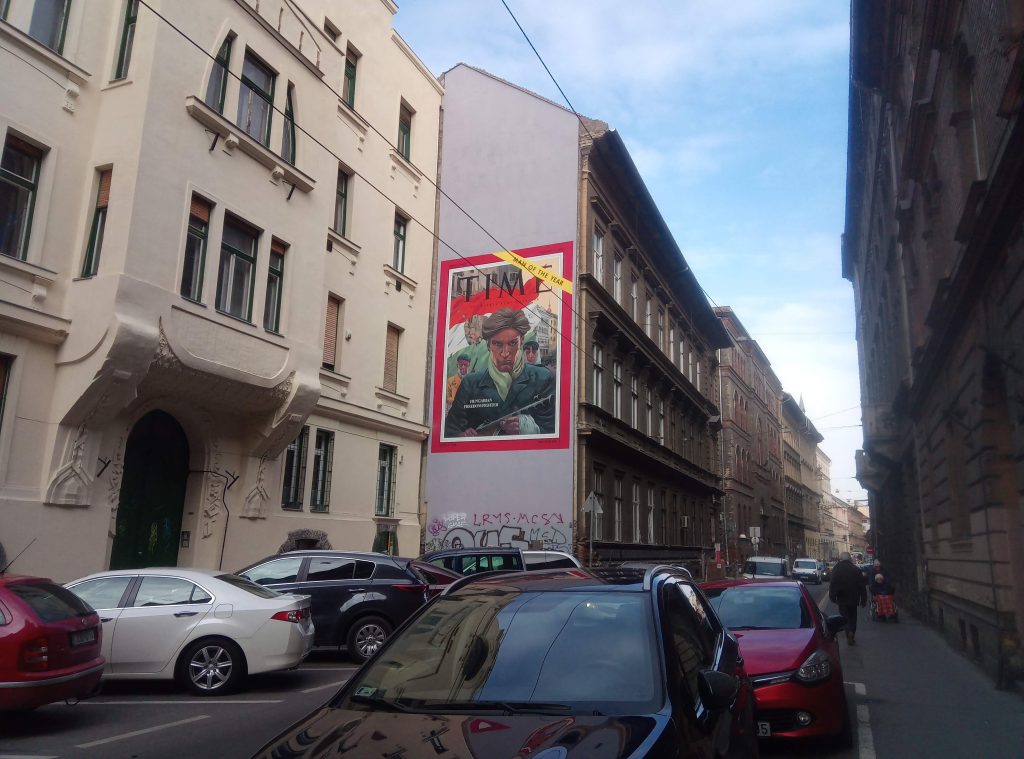 I had some time left but not much therefore I took the metro to Hösök tere.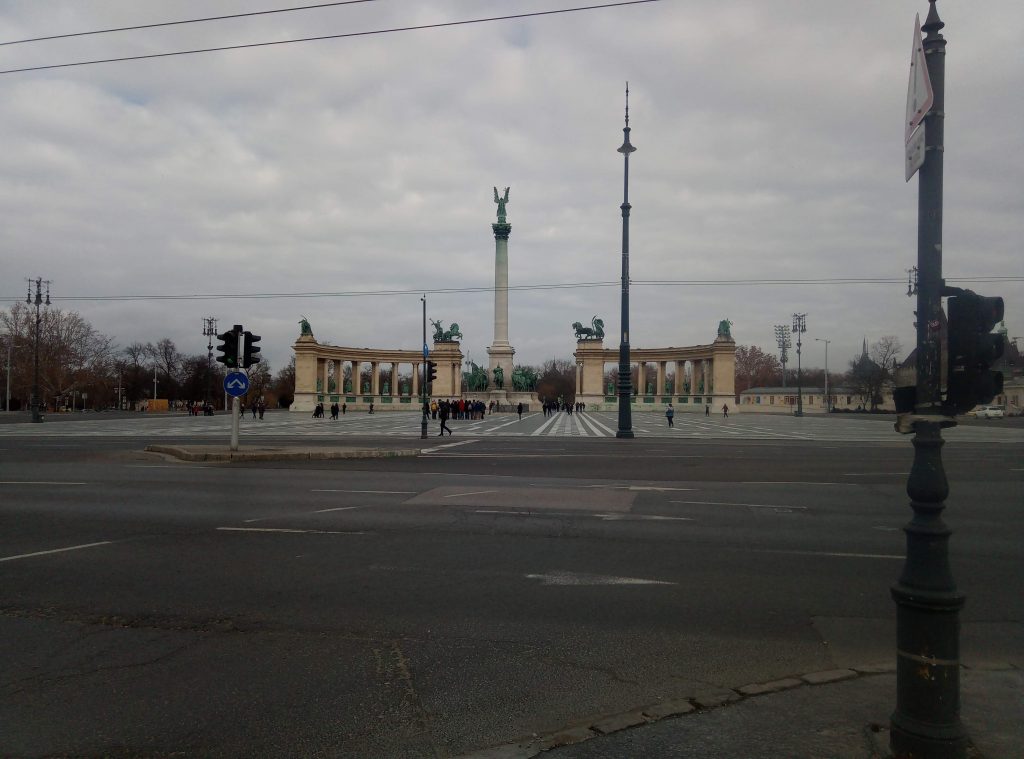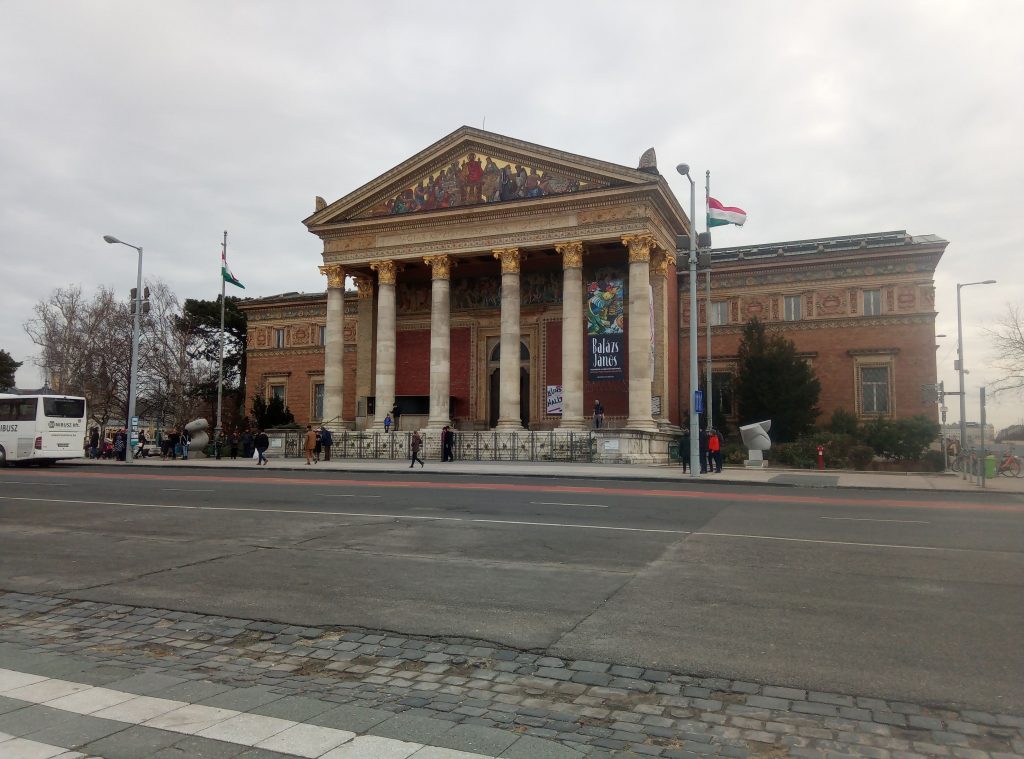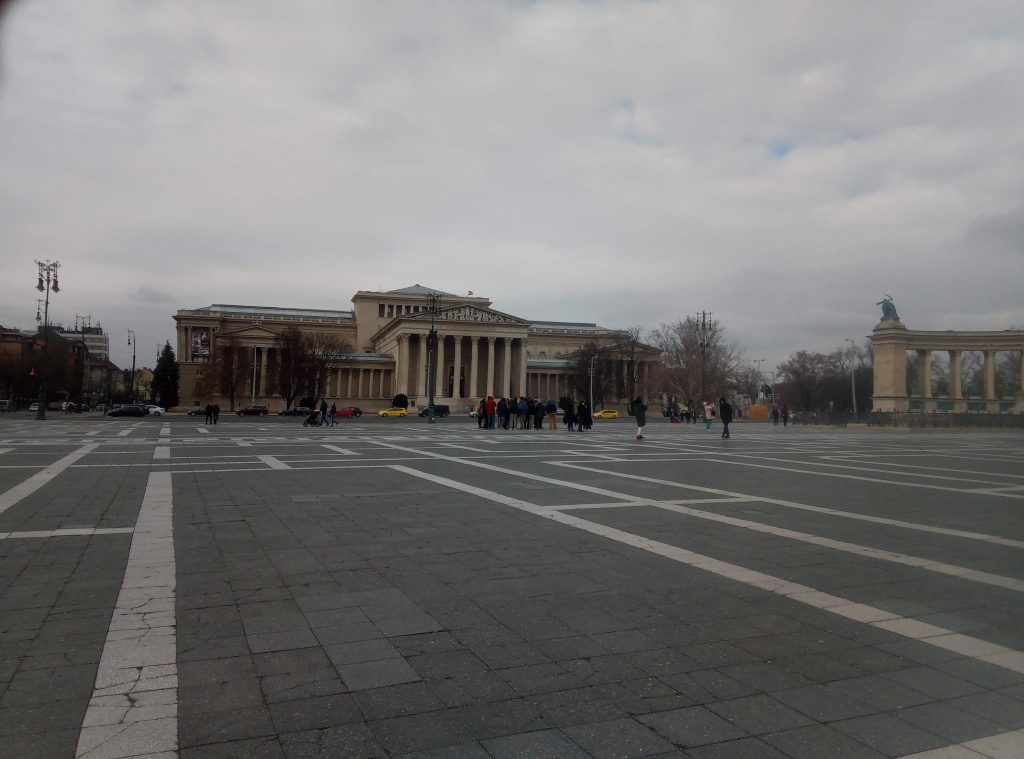 But then I needed to go to népliget, I was waiting for the traffic light to cross the road and take the yellow line. There was a street artist who was juggle and trundle a hoop and let her dog jump through it. Just before the light became green again she went around with her head. She was good and I wanted to give her something (and get rid of the buch of coins I had) But she said l because I was a traveler and hickhiker as well she didn't accept my money. It was a nice way of leaving Budapest.
At Néplegt I got on the bus and it took a few hours to get to Wien, where I needed to change. I had about an hour so I made couscous.

Then the long travel home really started.
Then 'suddenly' after about 36 hours I was back in my home town.