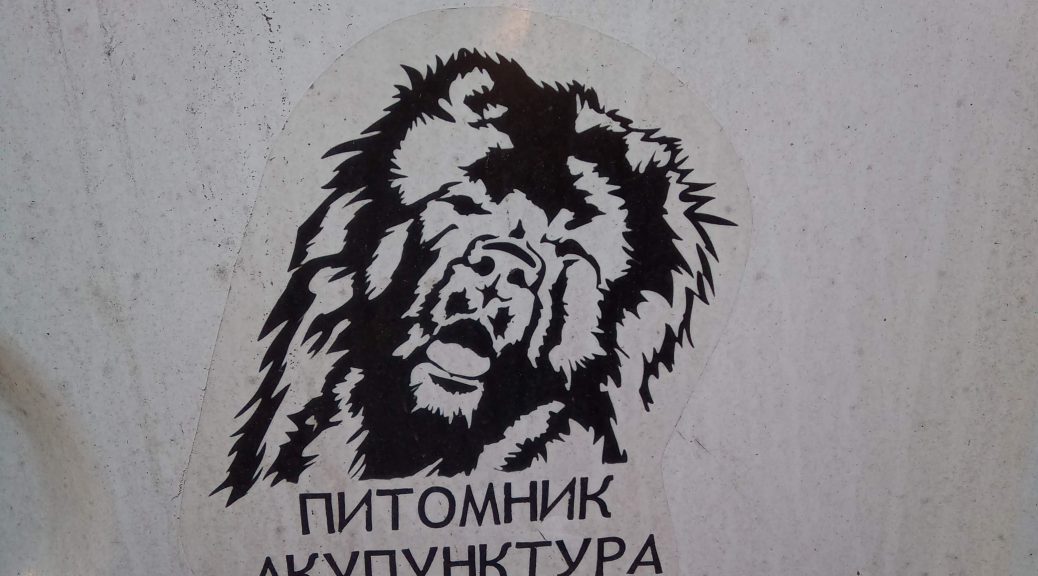 Day 133 Dunaújváros – Solt
Day 133 Dunaújváros – Solt
6 February 2019
Dunaújváros – Solt
Click title to show track
Dunaújváros - Solt
Getting up and making myself ready to leave was tough and took much longer then normal. While packing my bag I saw something disturbing there where walking ants over the desk. So I hope I don't brought one or more with me.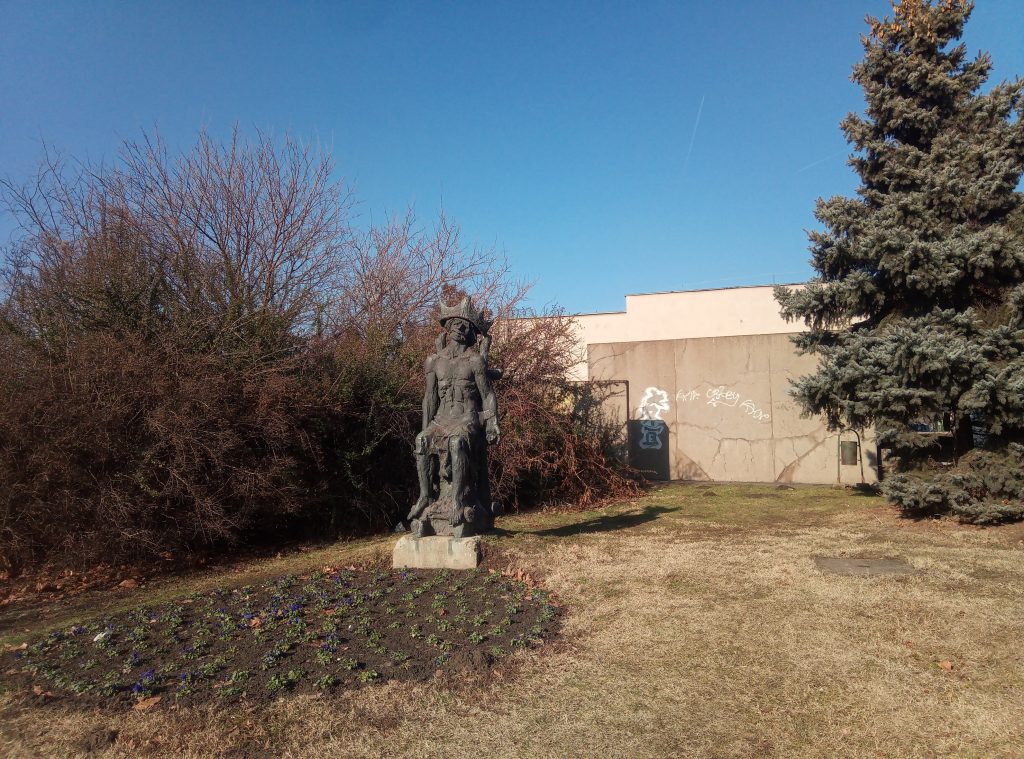 Then I sat down at a picnic table in a park and made some tea and thought what my plan would be for the day.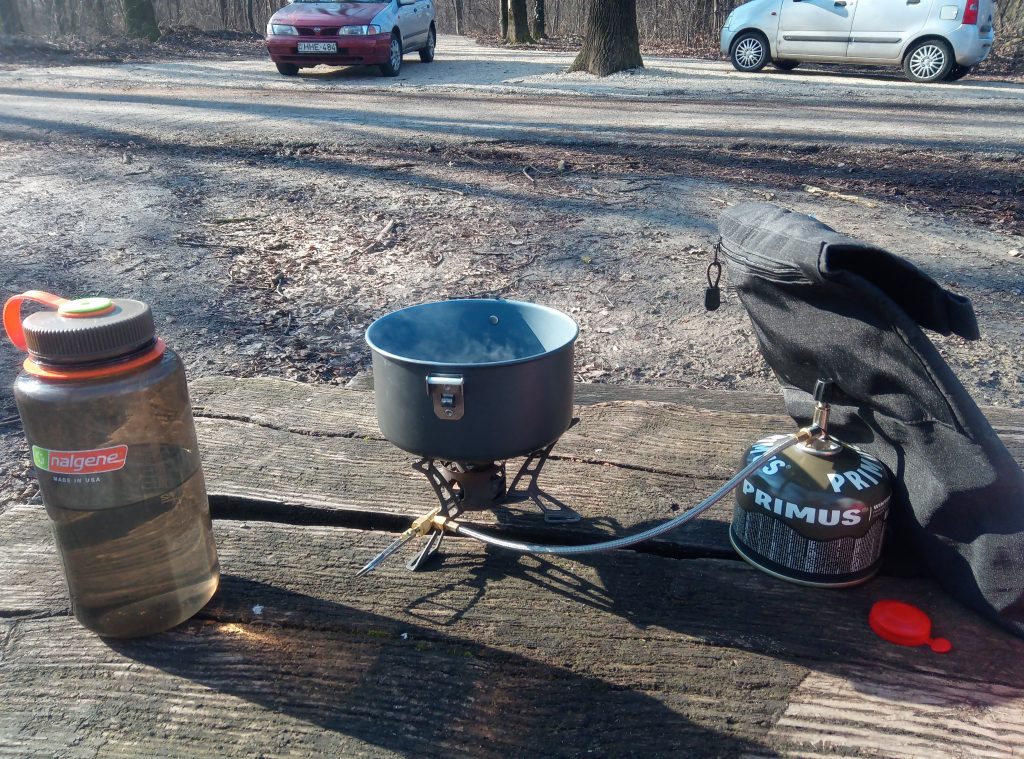 I dicided that I still wasn't feeling well enough to walk the hole way so I went hiths hiking.
I went to back to the spar to get a pice of carton.to make a sign to 7o to Dunaföldvár.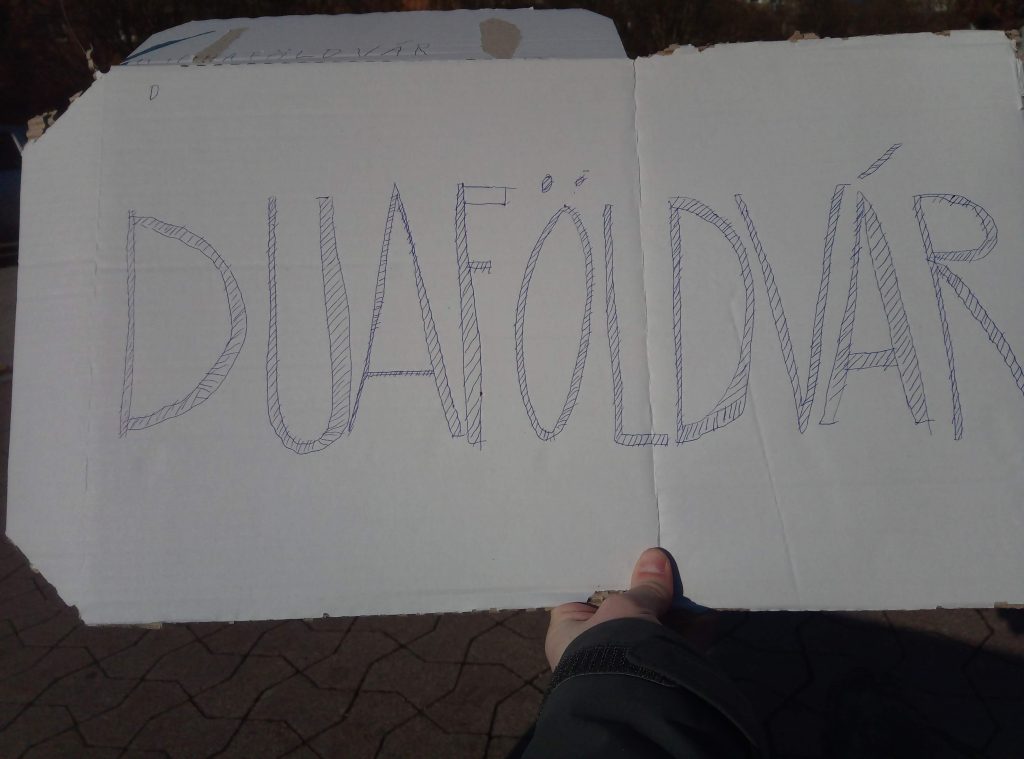 Then I walked to a Roundabout where the road to Dunaföldvár and within 10 minutes I had a lift of Stephan. He didn't speak English but a few words of German. He tölt me he had been I the army and that he had 10 big dogs uit of the Kaukasus. He lives in Solt what is a village on my route Beyond Dunaföldvár. He dropted me of there and than he soort of invited me for dinner. At 8 o'clock at the place where he dropped me off. It was 1500 hours is I still had to kill a few hours.
This is Stephanus car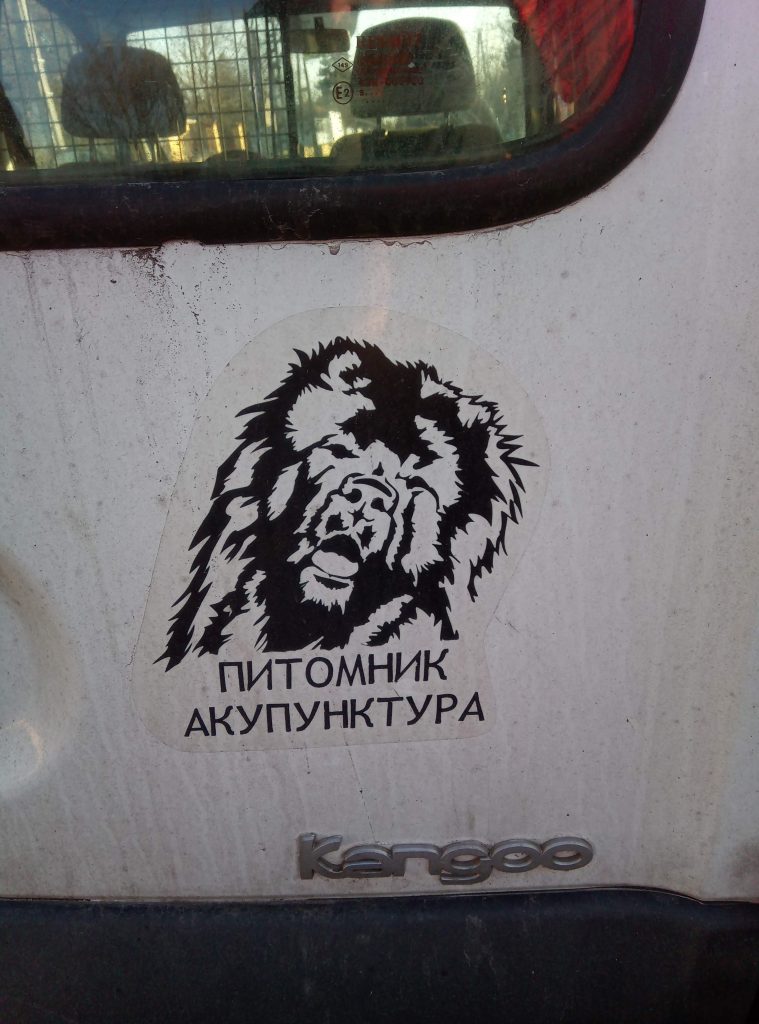 When I came back to the drop of place I waited there but he wasn't. So maybe he ment 18:00 hours but i am Ton sure I think it was of the bad language that it whent wrong.
Then gypsy came running to me and wanted attention of me. And when I gave him attention he wiked his Tail. gypsy was the name of the dog of a truck driver. I explained that I was waiting for Stephen how inved me for dinner but was not there and then he invited me. We went to his house nearby and he gave me snitzel and smashed patatos. I briefly met his son Ranate and the both said multiple times that they :sprege kleine deutsch what was funny for me becasuse I should be ich spreche ein klein bisschen Deutsch. But kleine Deutsch was enough to comunacate. Than I could pitch my tent in there garden.