Day 132 Adony – Dunaújváros
Day 132 Adony – Dunaújváros
5 February 2019
Adony – Dunaújváros
I had a much quieter night, in which I could not sleep because there are a few things happening at home that are quite stressful (financial stuff from my last home). So I watched Finding Nemo, I had never seen the movie. So it was quite enjoyable.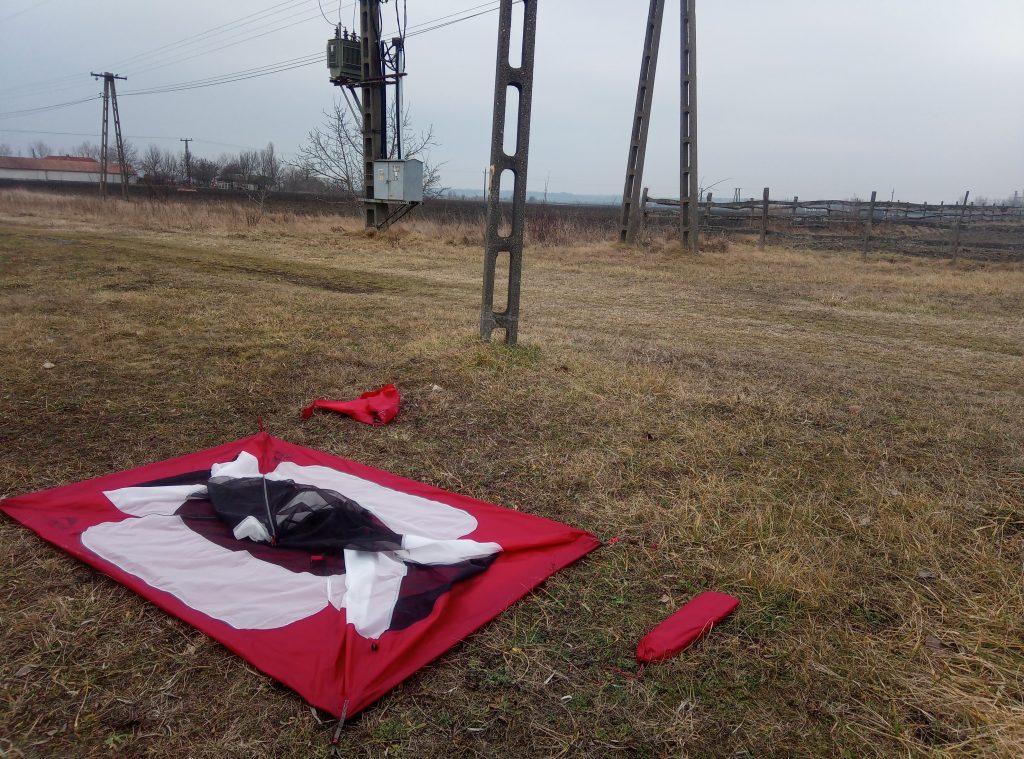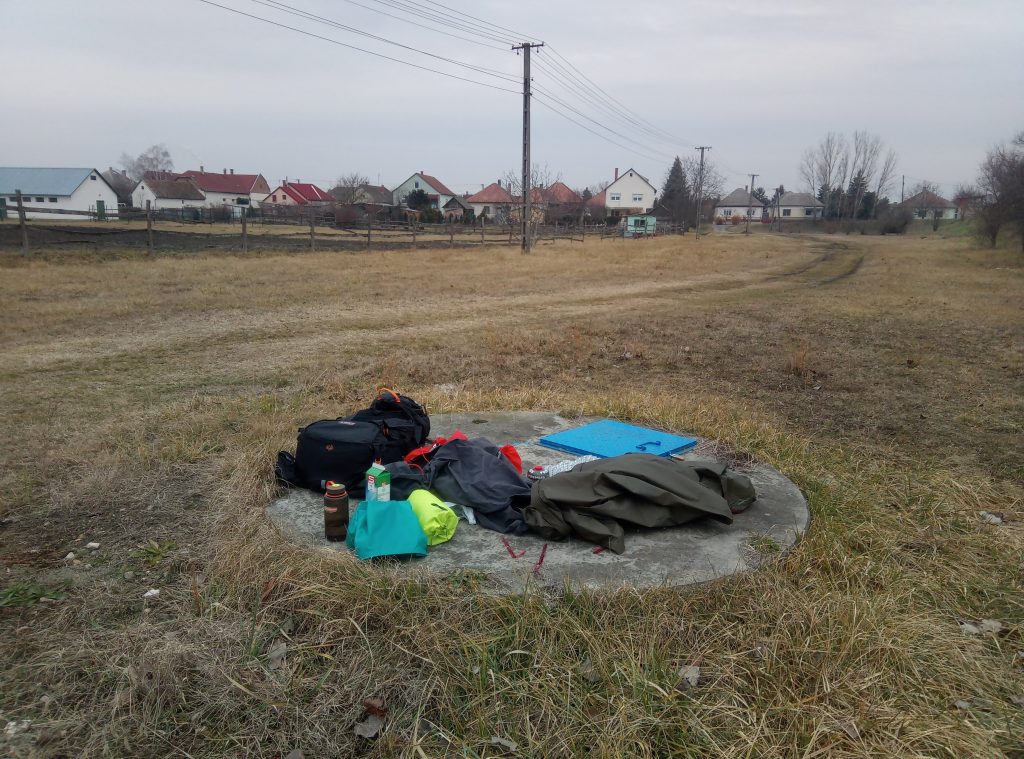 This is my camp site and all my stuff.
For breakfast I had pasta, it was not so fantastic but at least I had something to eat.
Then I left. I had to walk on the same federal road as yesterday, there was no sidewalk. :/
After two weeks living inside and not being on the move in Budapest,it is difficult to be on the move again. And I started to get influenza.
After a few kilometers I passed by a field with cows and they all looked interested in me.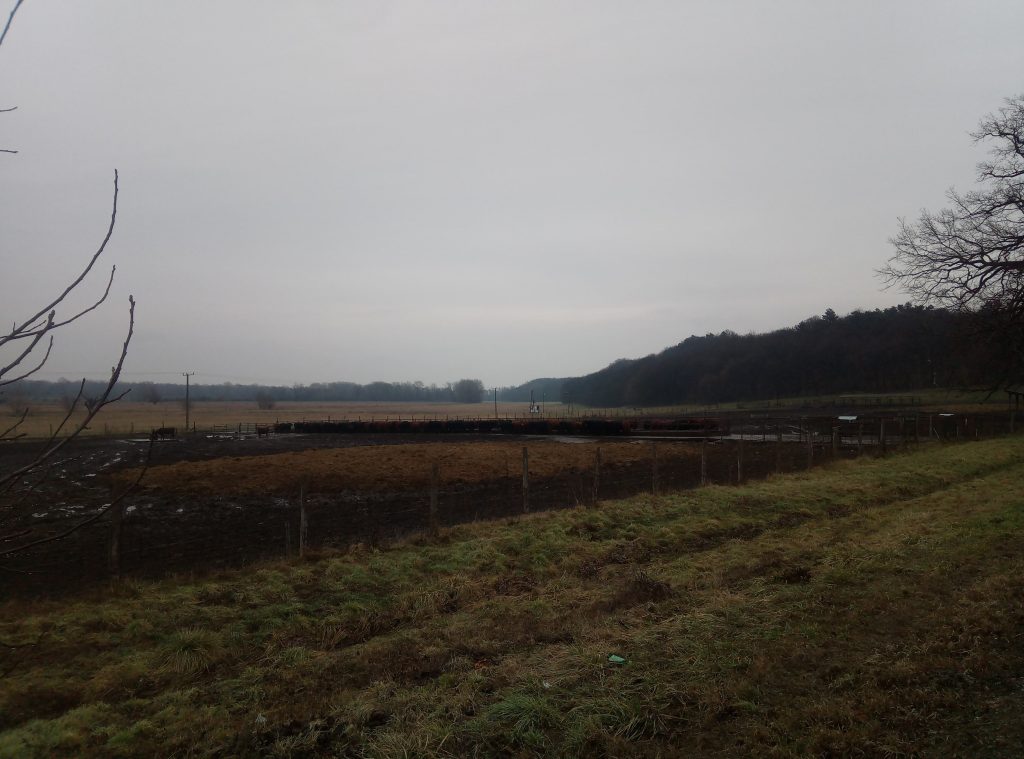 When I continued walking along the federal road, it led trough a forest. Lots of cars passed by and then suddenly I heard a truck horn and the driver stopped for me. His name was János. He gave me a ride to Dunaújváros station.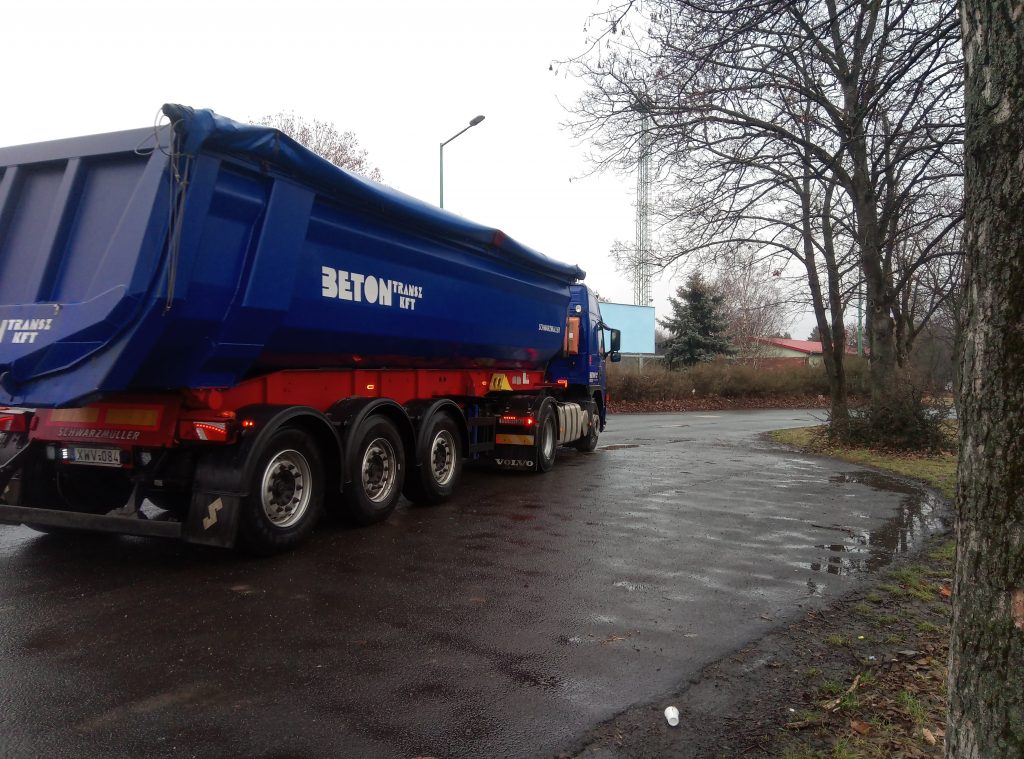 There I went to the Inter Spar, this was such a big shop. It even had a one pallet warehouse. Because I was not feeling totally well I had decided that I wanted to stay indoors and had picked a cheap hotel (€13). But later I met some local people and they said that I really shouldn't go to that hotel because it was really really bad ('Russians, Gypsies, Bulgarians, and Roemanians'). And that your belongings where not safe there. So I picked a different hotel, it was more expensive (€31), but I was happy that I could dry some of my stuff and charge my phone and accu pack.