Day 98 Wien – Schwechat
Day 98 Wien – Schwechat
2 January 2019
Wien – Schwechat
It was hard to continue my journey. After being in the same place for a while.
Before I left I had to arrange sleeping spots until Boedapest. So I went on where I stopped yesterday with this. But it took me still a few hours. And it isn't finished yet, but most of it is done. ☺
I said goodbye and thanks to Denise who hosted me in 2018 and in 2019.
First I went to the post office to collect my mail. There were two letters, unfortunately I had to recieve one more and a package, so I think I have to go back in a few days.
The mail that I did get made me happy.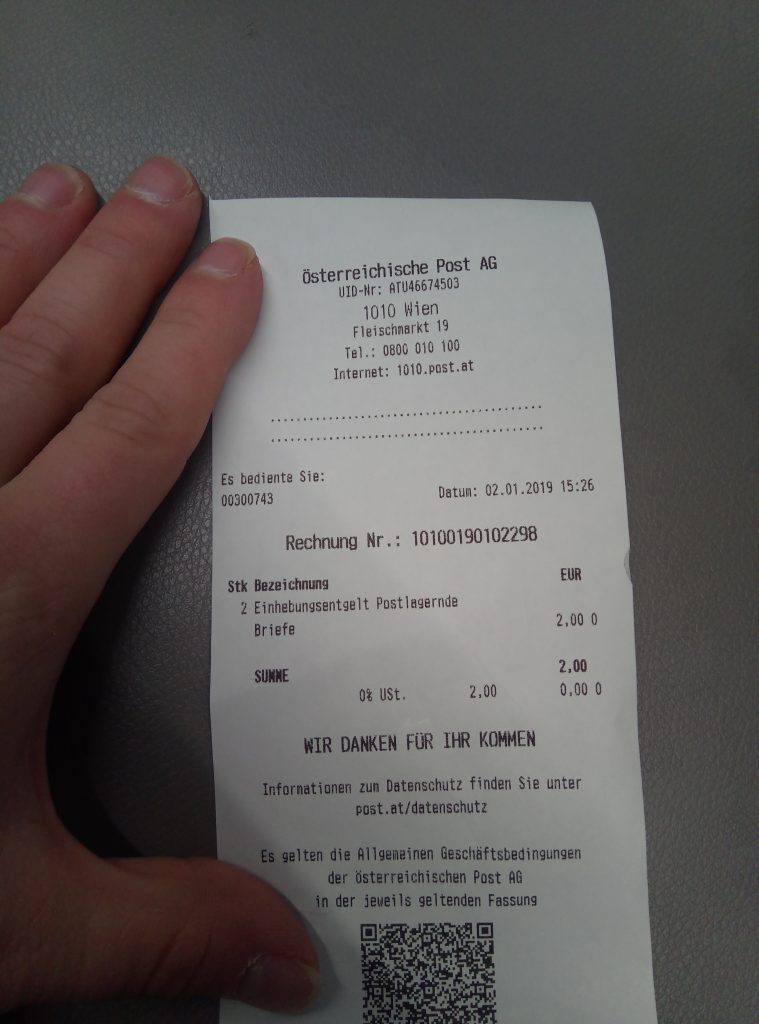 I also siad goodbye to my old toothbrush that I have been carrying around for the last three months.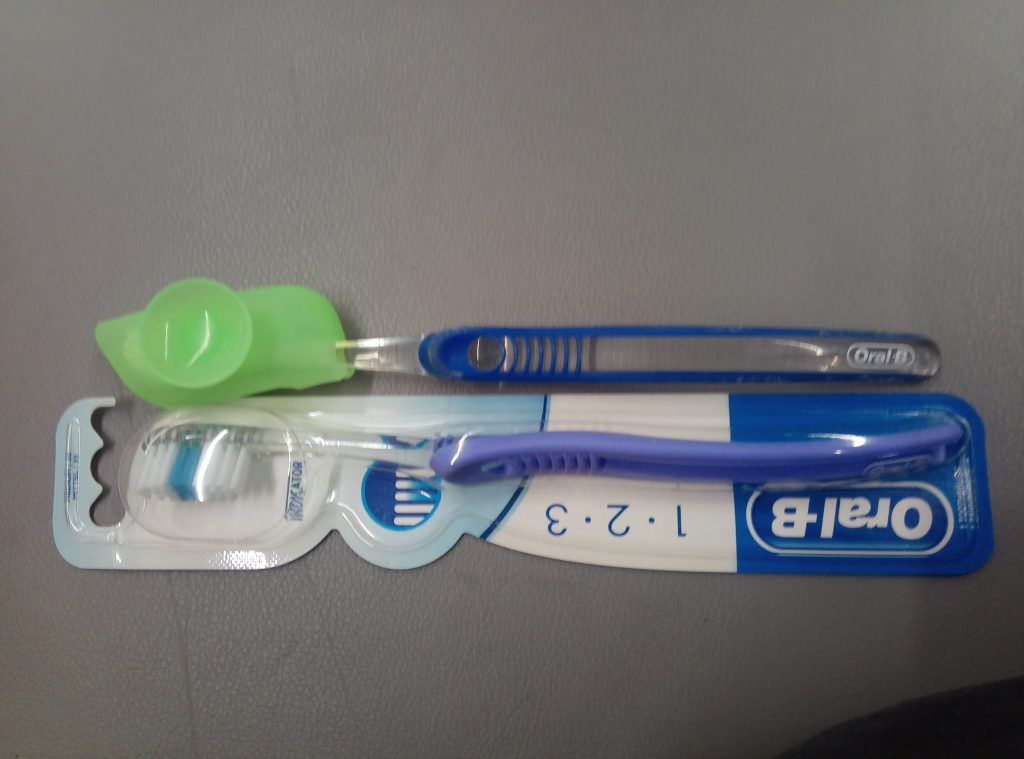 Then I left Wien on an electric step. They are so much fun. But at a certain point it stopped working because they are not supposed te leave Wien.
Then I continued on foot.
The wind is really nasty and I think I underestimated this. And after so many days indoors and not on the move I'm not used to it anymore. So I went to the evangelie church in Schwechat. And rang the phone number on the door. The man on the phone did not have a sleeping place, but he arranged that I could stay with Sabina & Jürgen in Kleinowitz. A very friendly couple.