Day 88 the mistake Tullnerbach – Wien
Day 88 the mistake Tullnerbach – Wien
23 December 2018
Tullnerbach – Wien
Alexandra and Markus: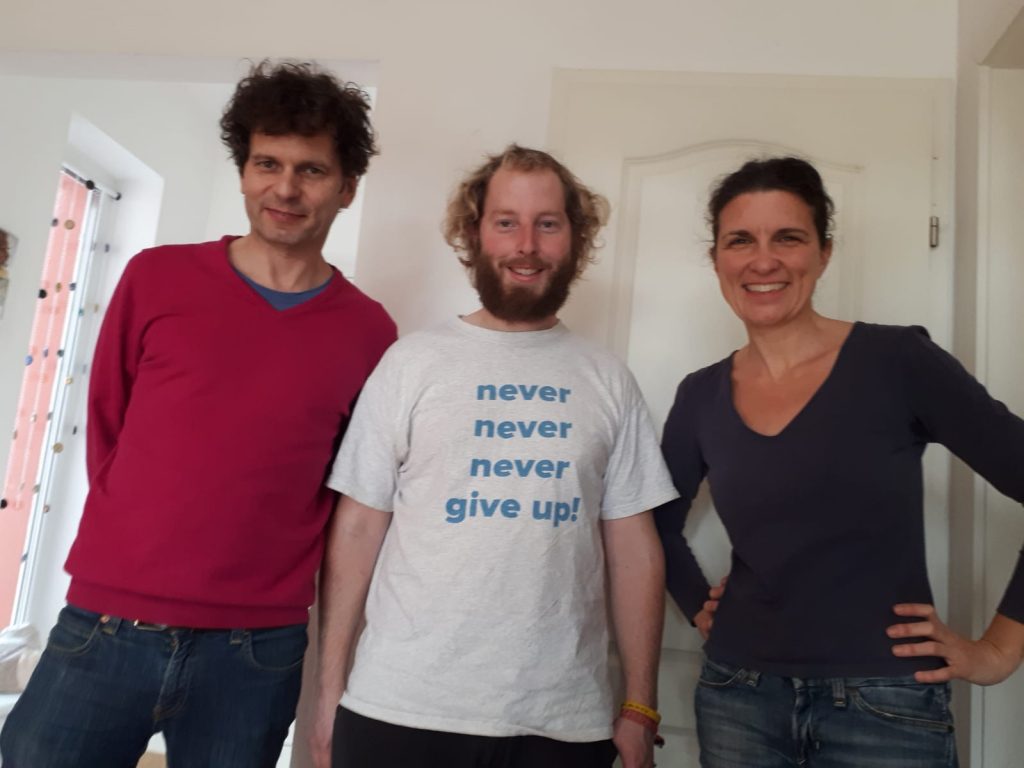 And there strong son
Bram
I was so lucky today; Markus was willing to bring my backpack to my next host. So a second day in a row I didn't had to carry it. Yee.
But after Markus had contacted Nour, my host for today, Nour sent me a message and asked me if I was coming today. So I said yes and then I found out that I had been hurrying too much. When I made my planning in Linz I had missed a day which resulted in arriving a day earlier.
Luckily it was no problem for Nour.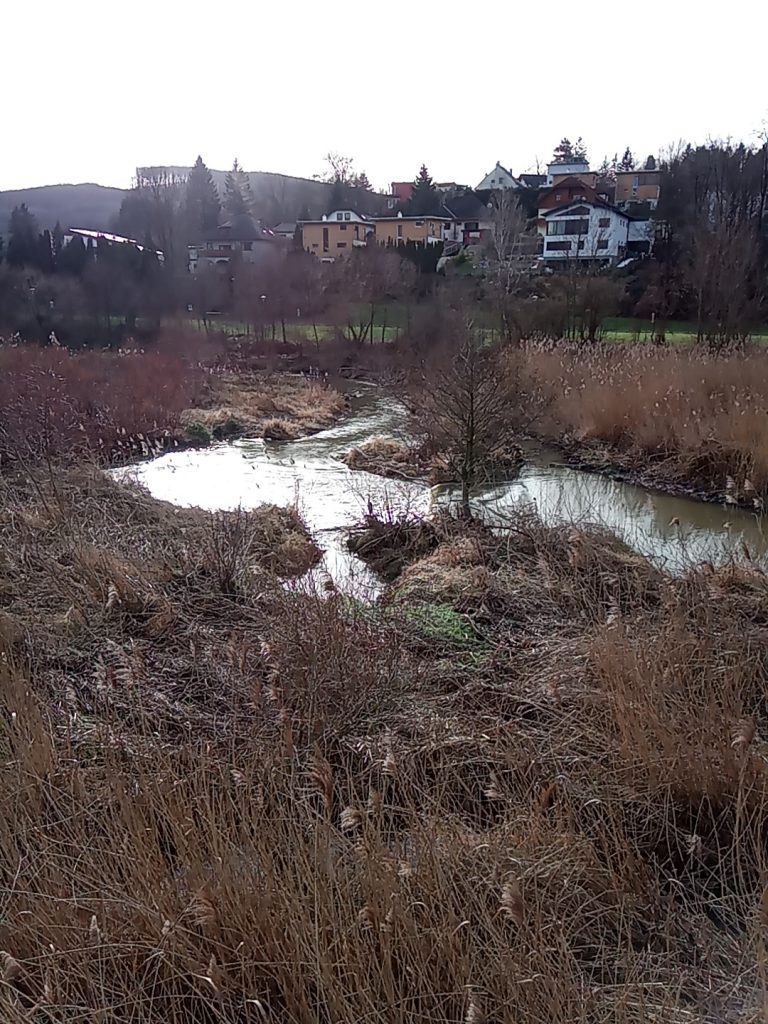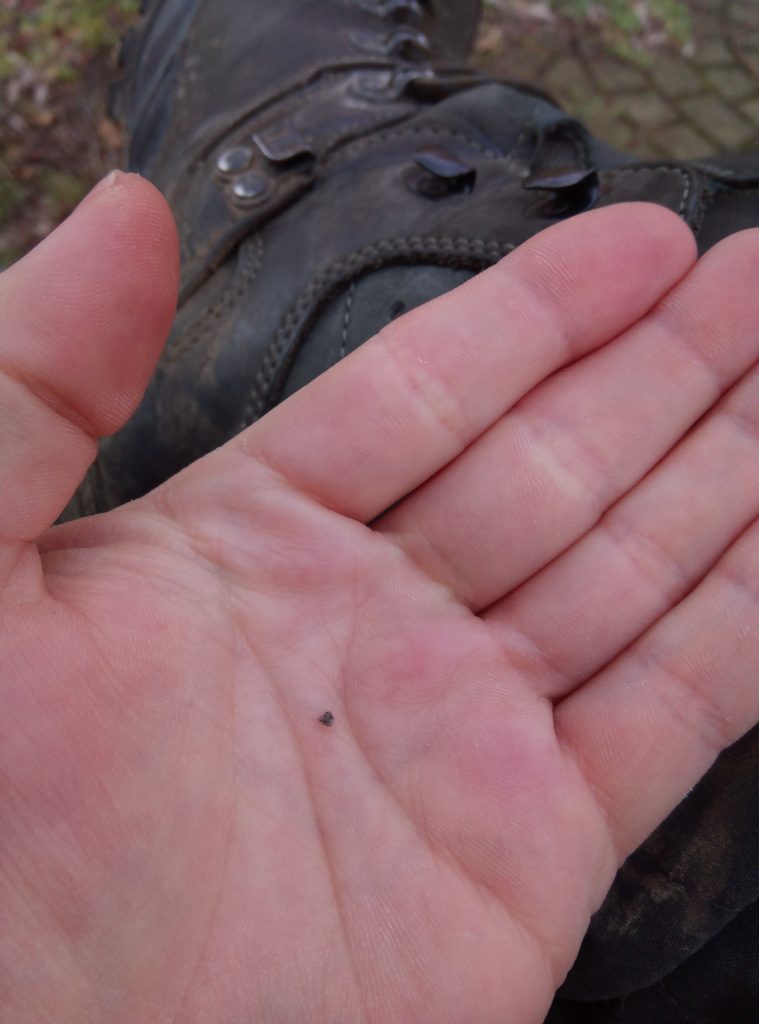 Somehow this tiny stone had gotten in my shoe.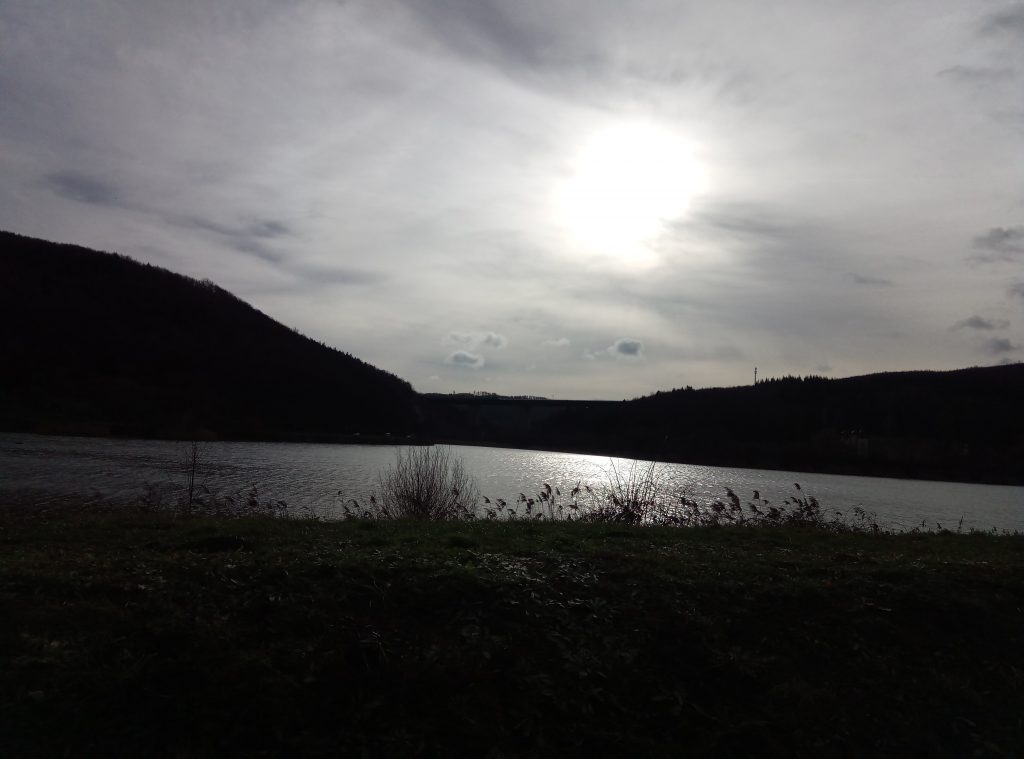 Then I reached Purkersdorf, a Vorstadt of Wien.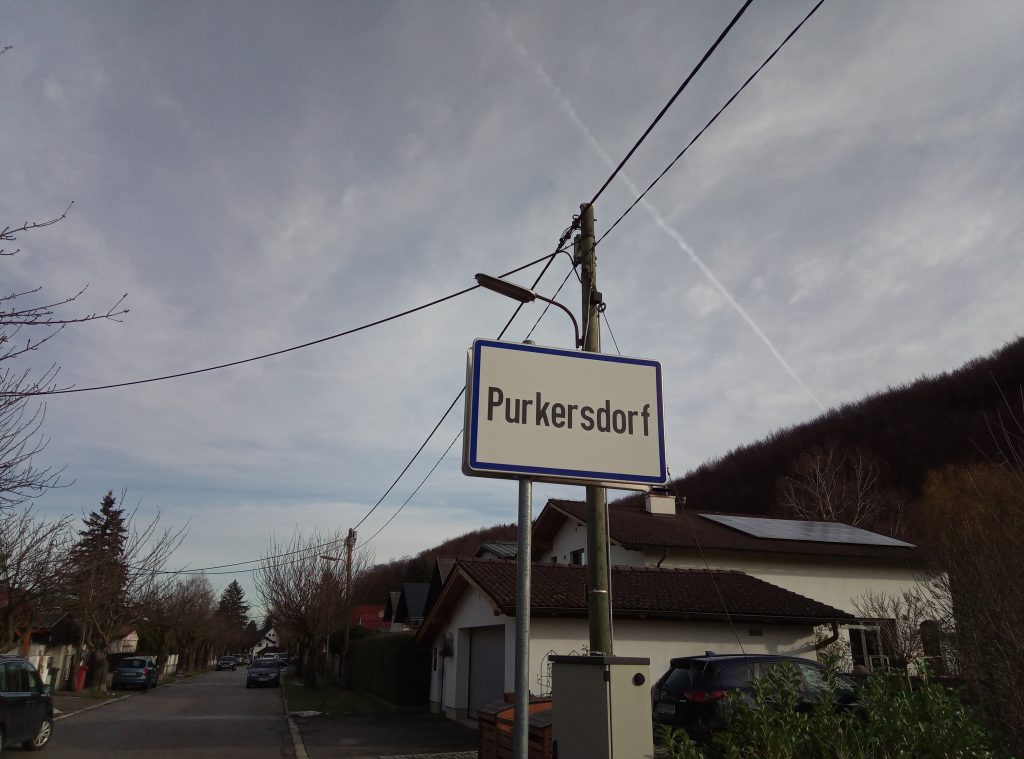 Btw almost all day I walked along the river Wien.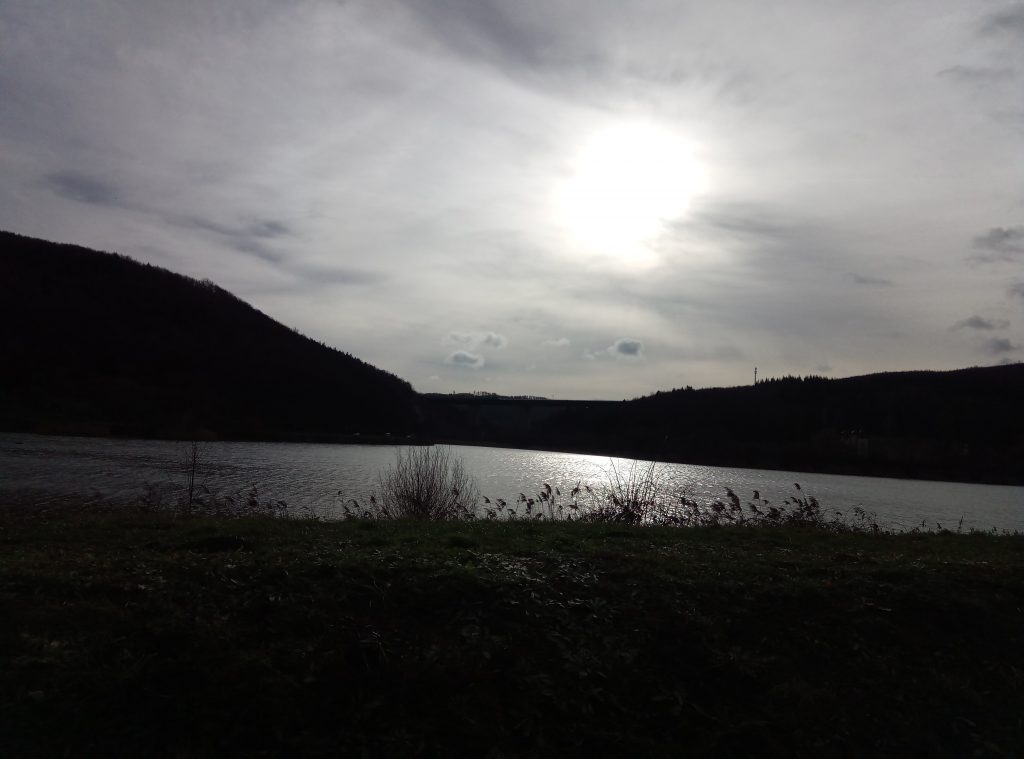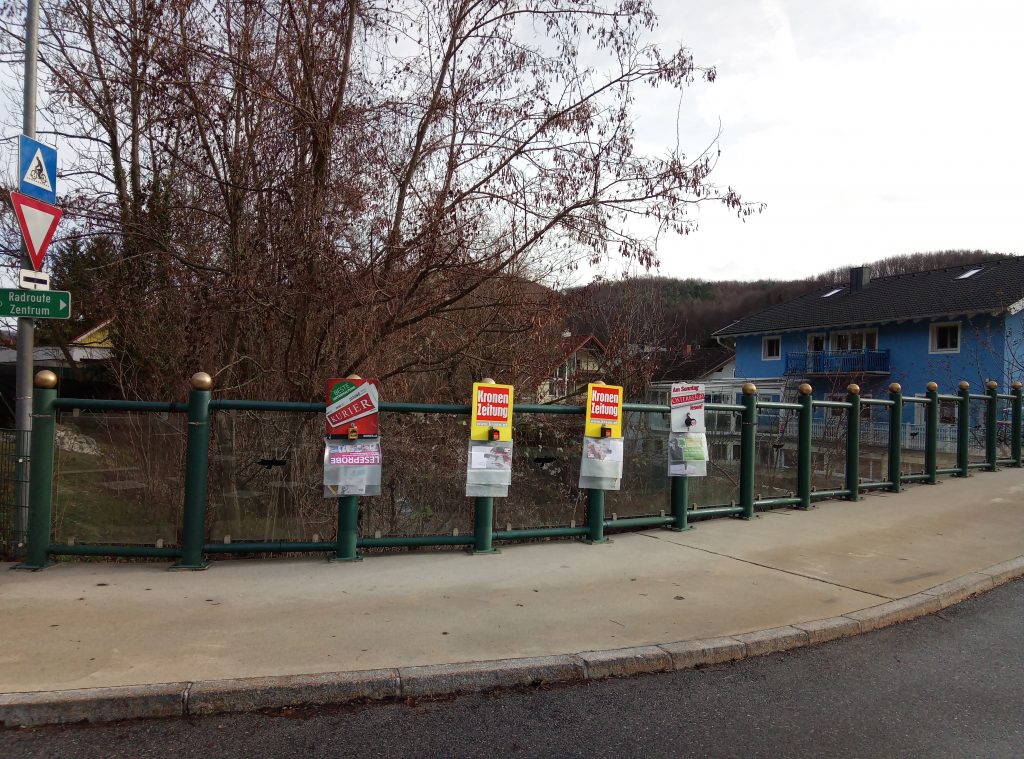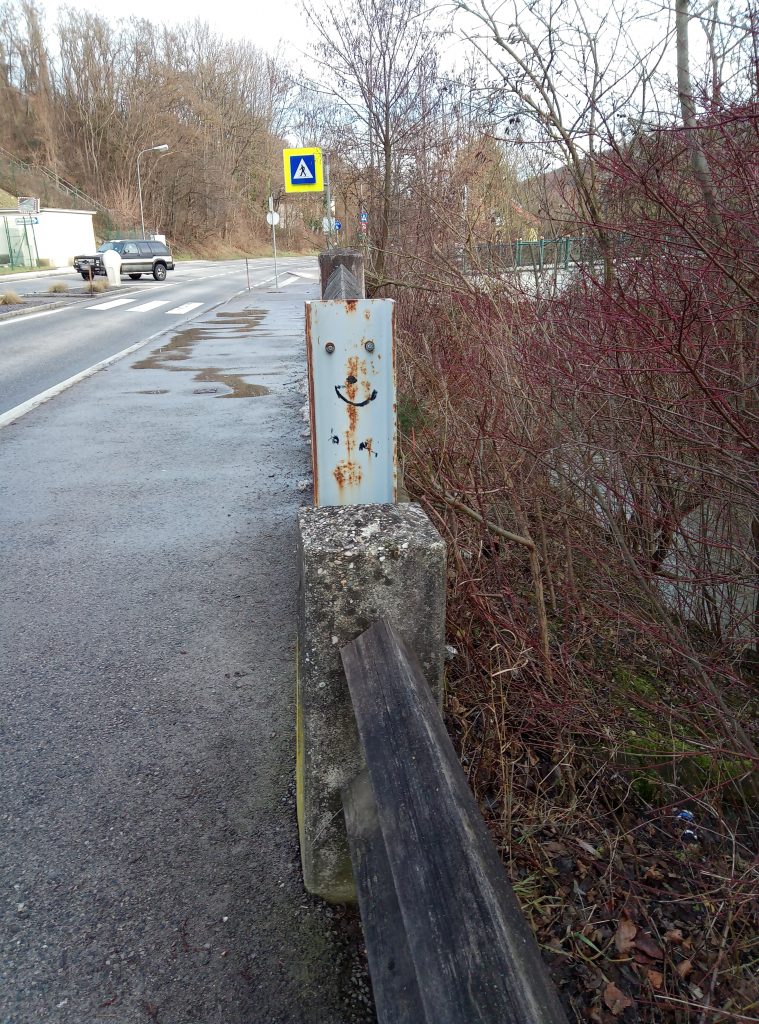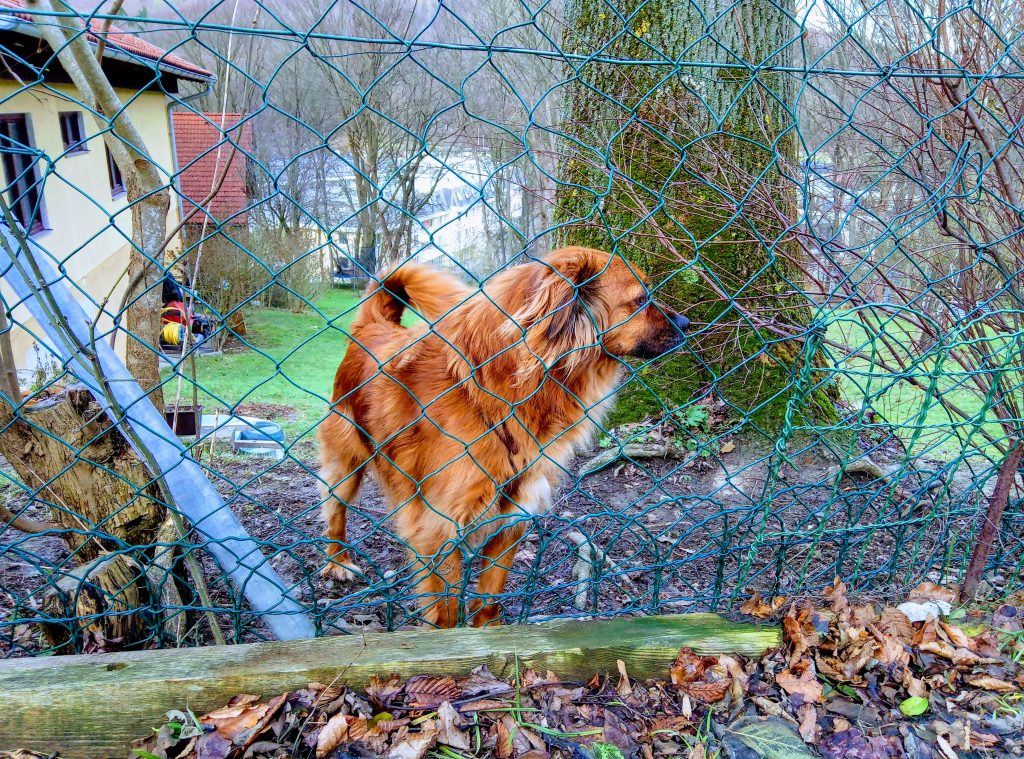 Here are some more pictures of the Wien: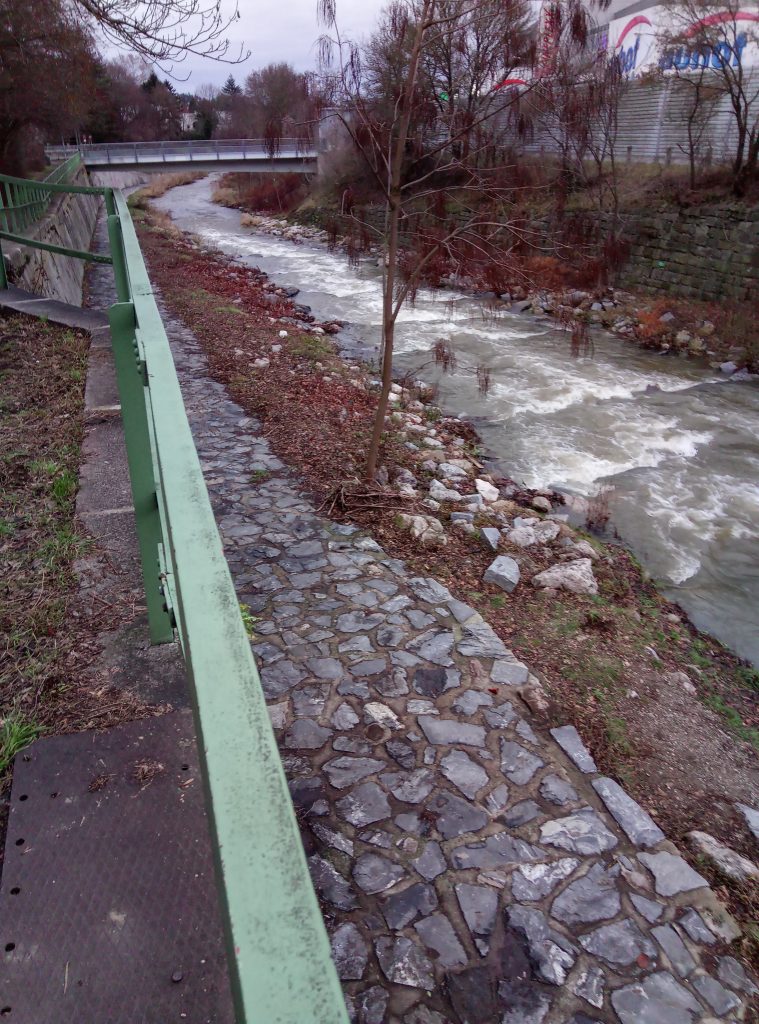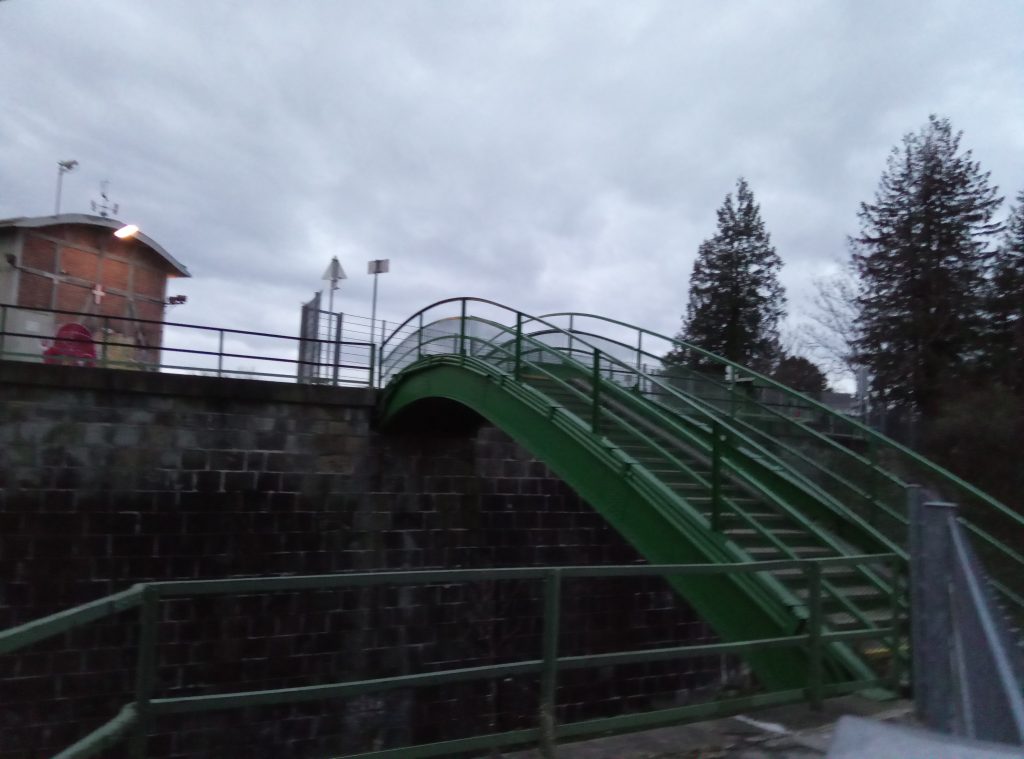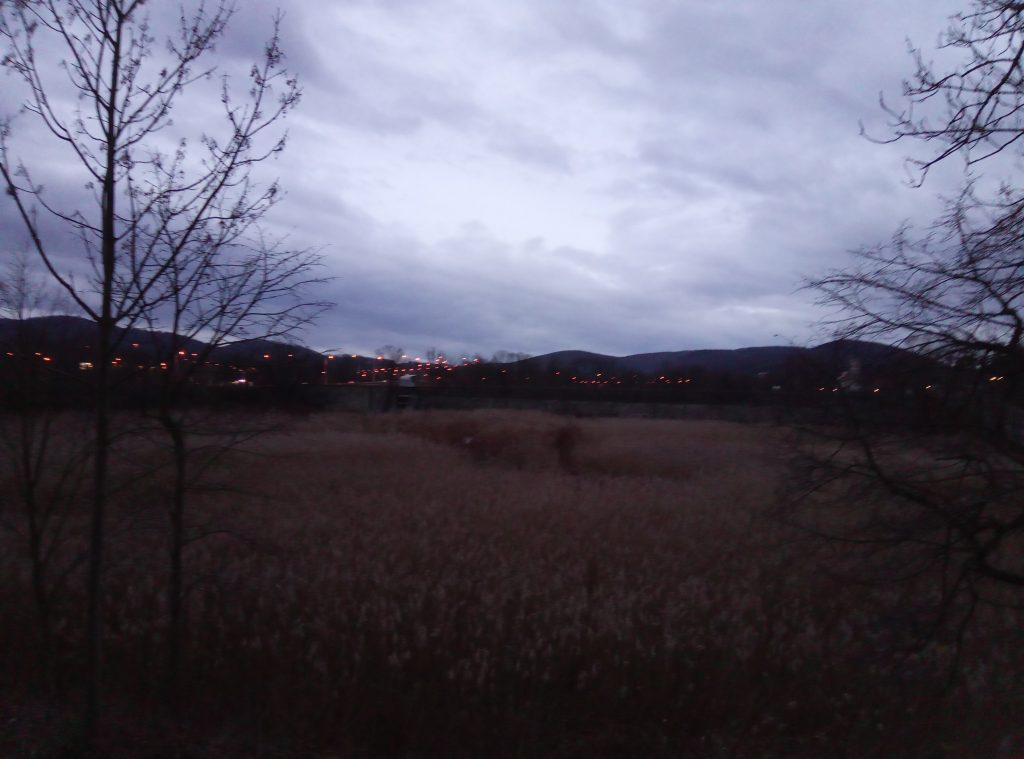 The road to Nour was really long and straight kilometers long but I got there eventually.
Not really realising that I exactly got to Wien.