Day 86 St. Pölten – Neulengbach
Day 86 St. Pölten – Neulengbach
21 Dectember 2018
St. Pölten – Neulengbach
In the moring I woke up with a messege of my host that they could not host me because all his kids had become sick over night. so I sent a message to someone else who had accepted me. And after a few hours I got confirmation that I was welcome.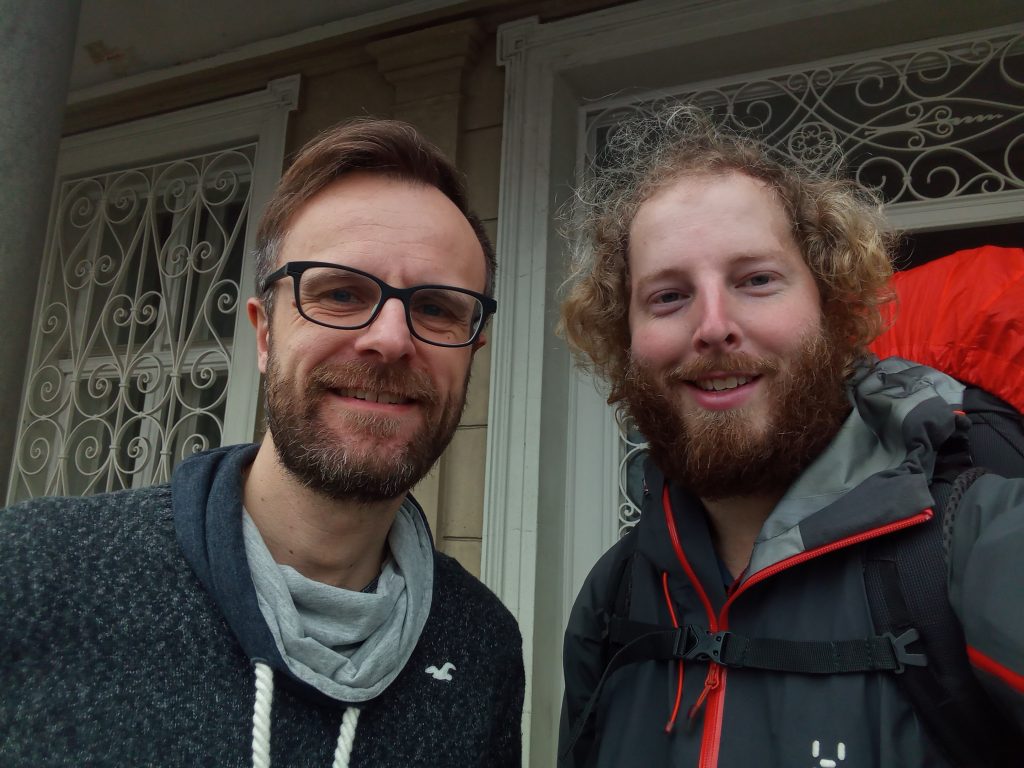 Lars pointed me to an old roman way which al the emperors had used to travel to Wien. Later I found out that it is also the road that leads to Augsburg.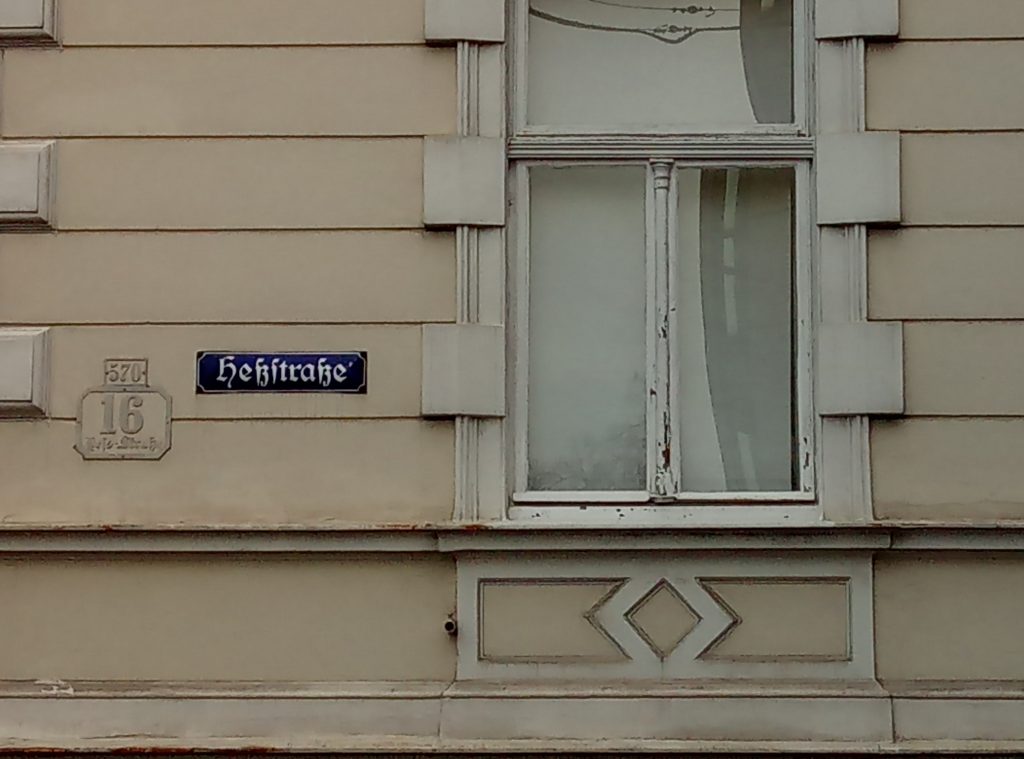 On advice of Lars I went to a backery to get topelstrudel an Austrian pi.
I told the woman what I was doing and then she said that the pi was for weinachten (chrismas) and I didn't had to pay. SO kind of her.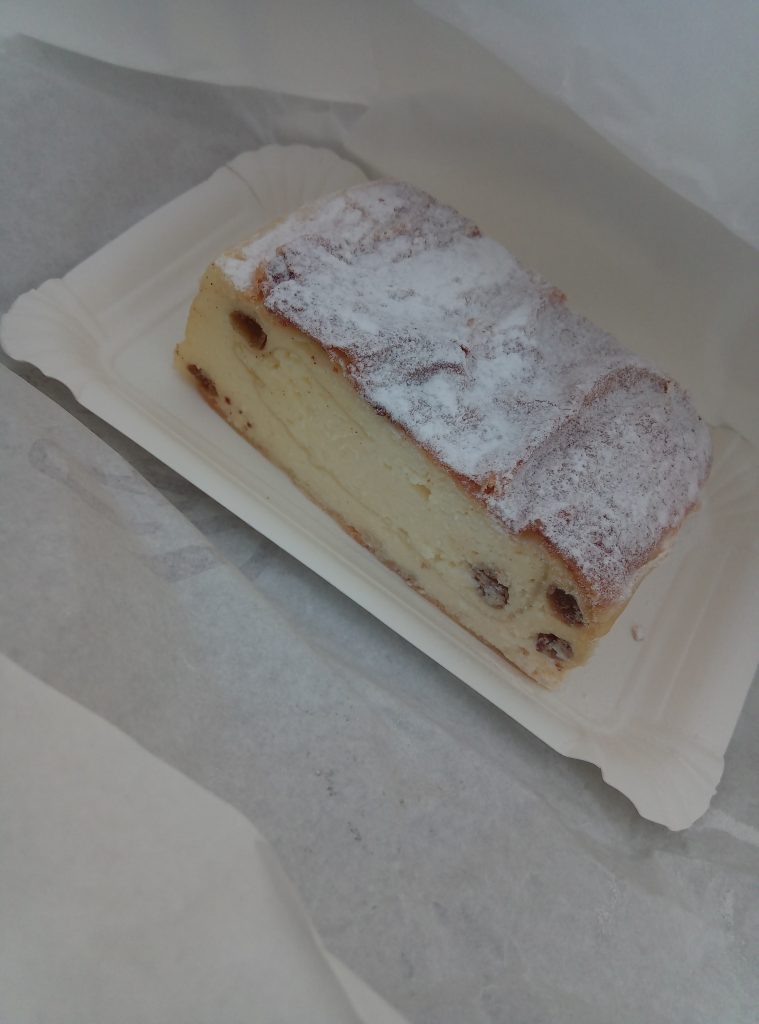 On the marked square there was a glass house of the radio, playing music to collect money for charity.
I walked by the catholic church and took a look inside, to my suprise all seats were taken by teenagers. Hundreds of them.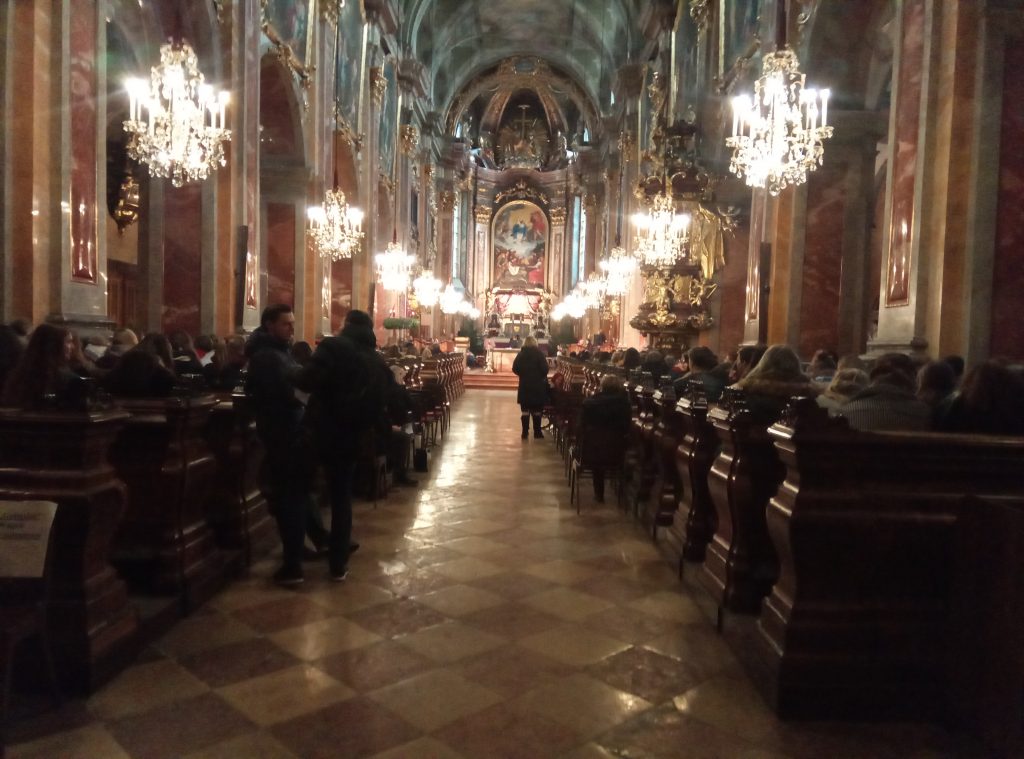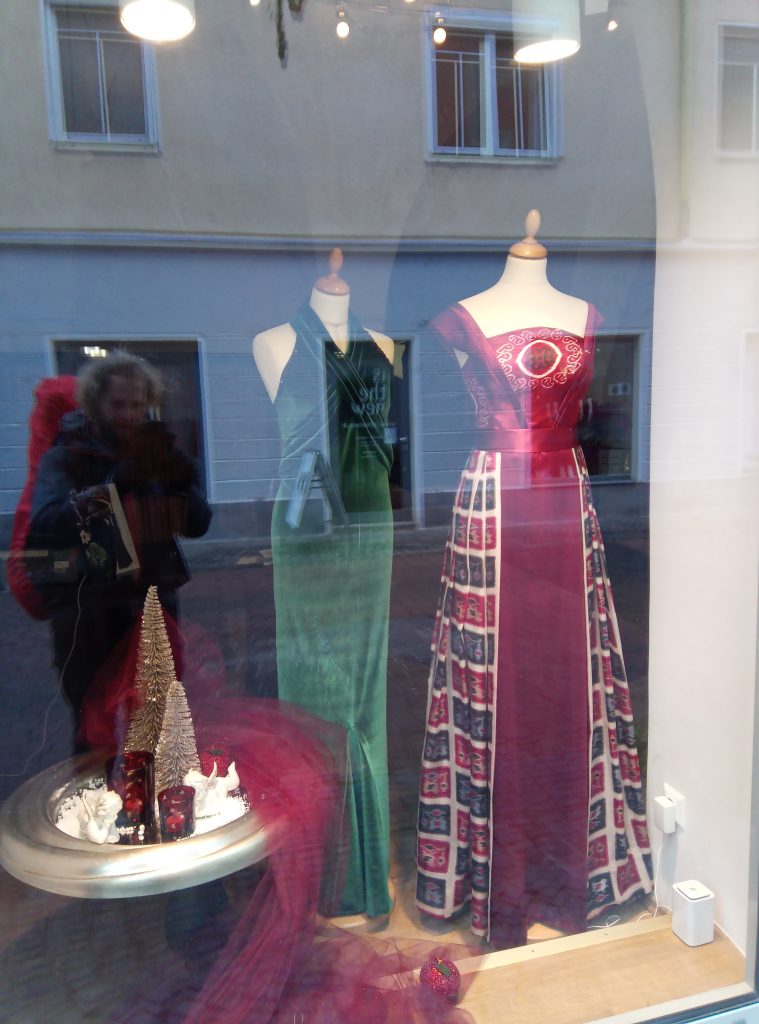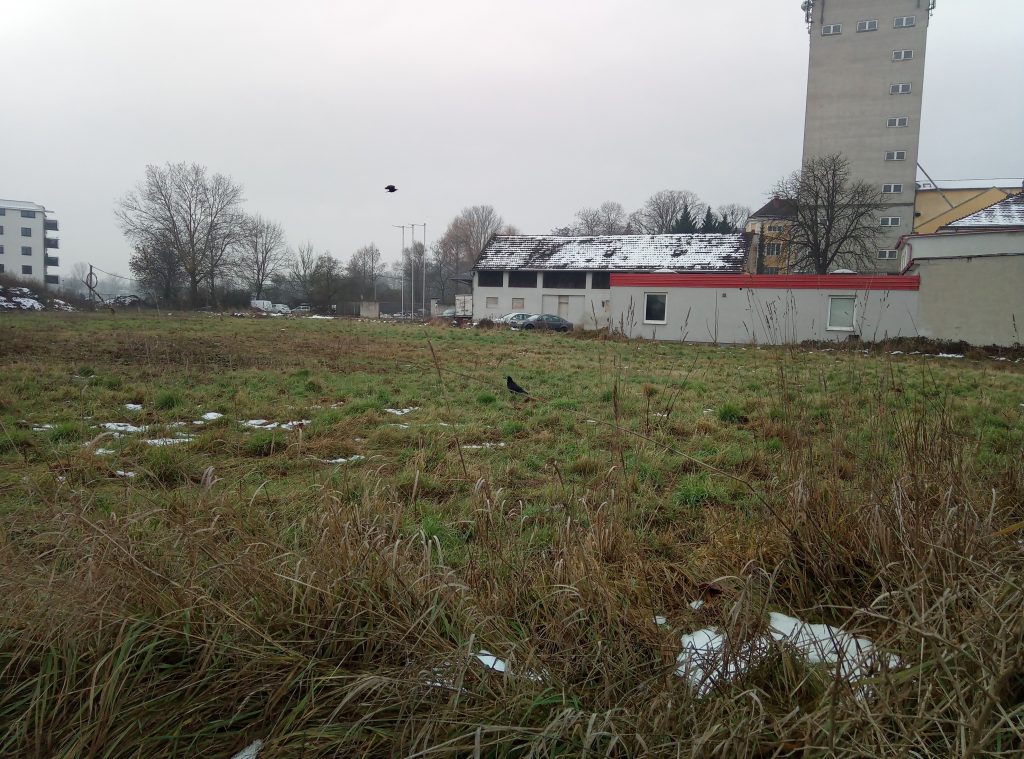 Another church had nice glas windows.
Just help yourself with the amount of ground you need.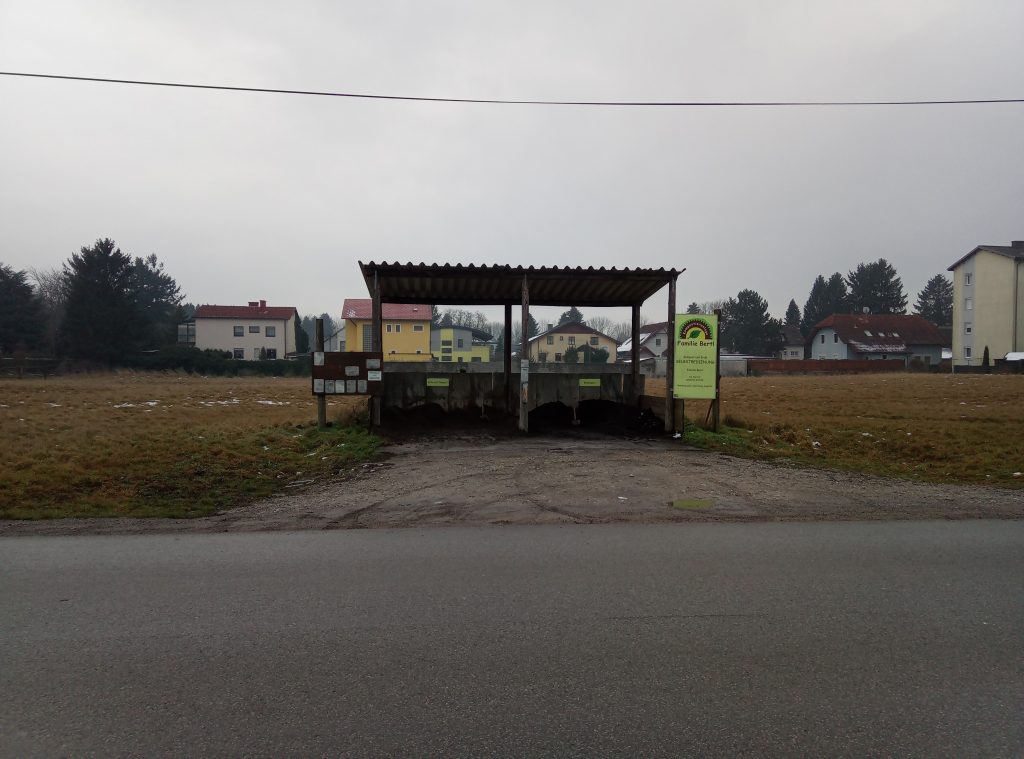 Watch out that the wind turbine doesn't kill you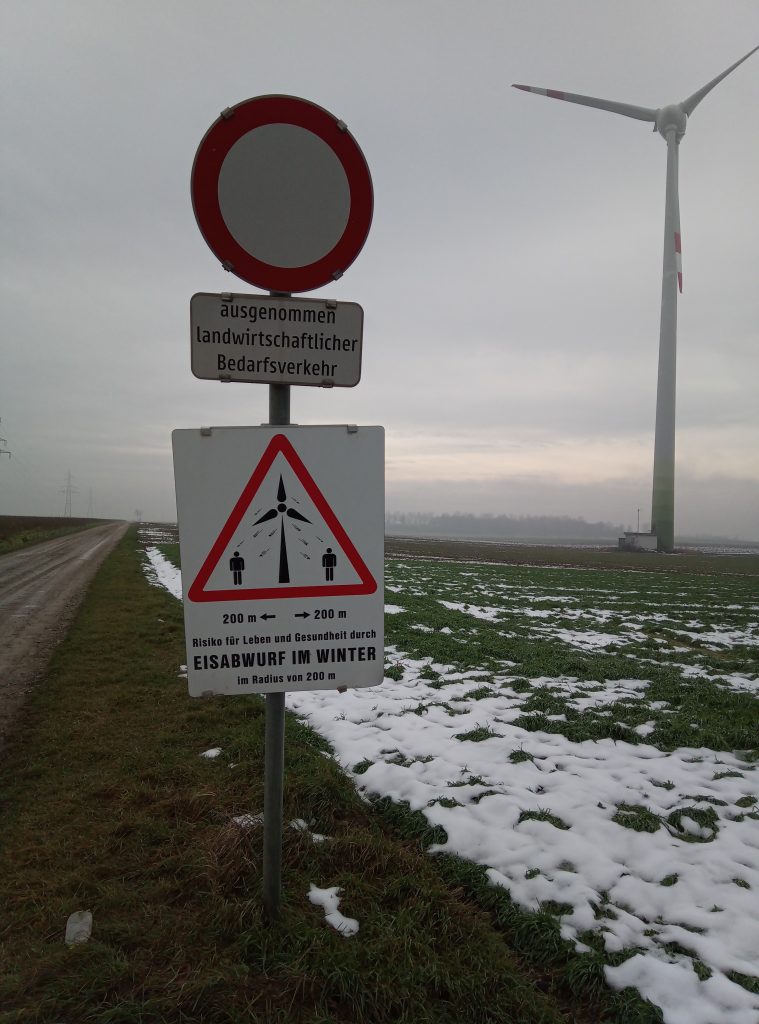 The route was alongside the highway, not the most pleasant route. But there was no other way so I had no choice.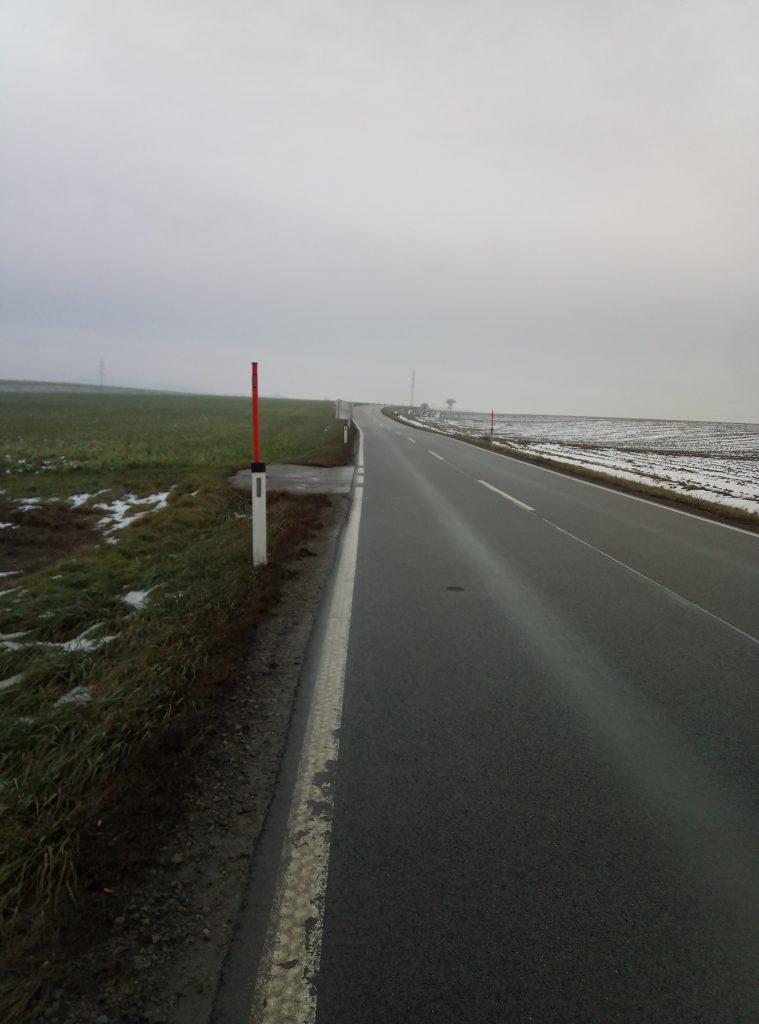 Then Intook a break and l ate the topfelstrudel pi that I had been given.
A lonely tree in the fields.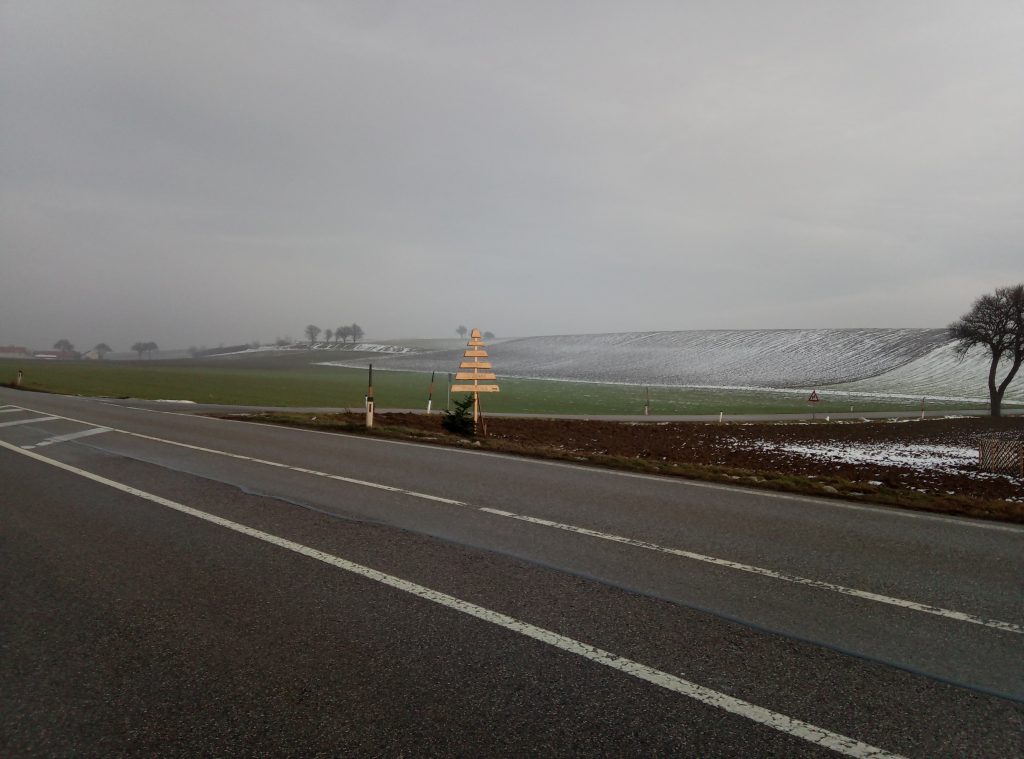 Someonenhungry?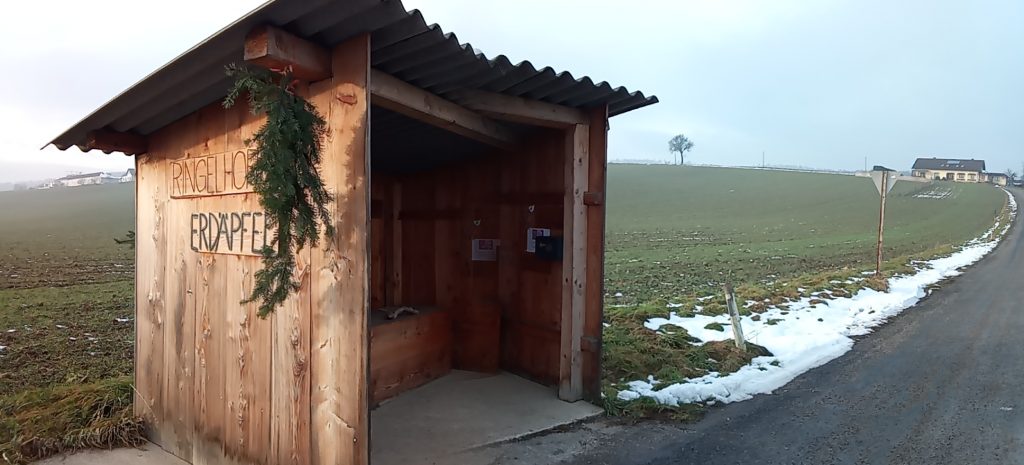 After 10 km there was finaly a footpath yah!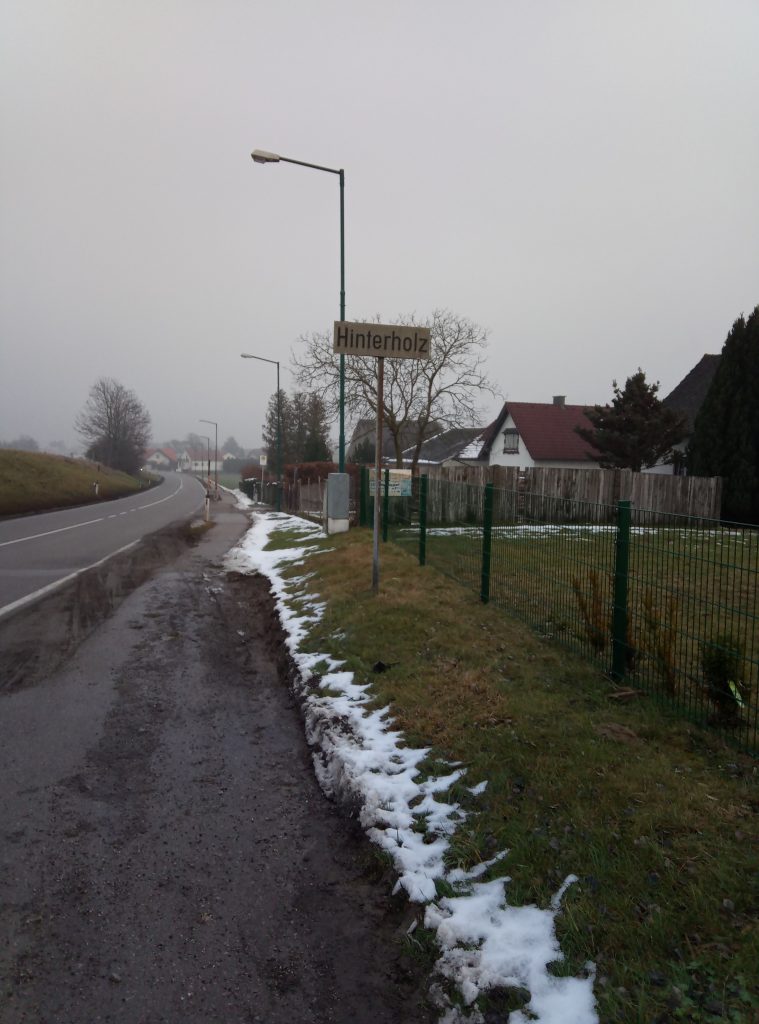 Diesel & fuel are apparently the same price.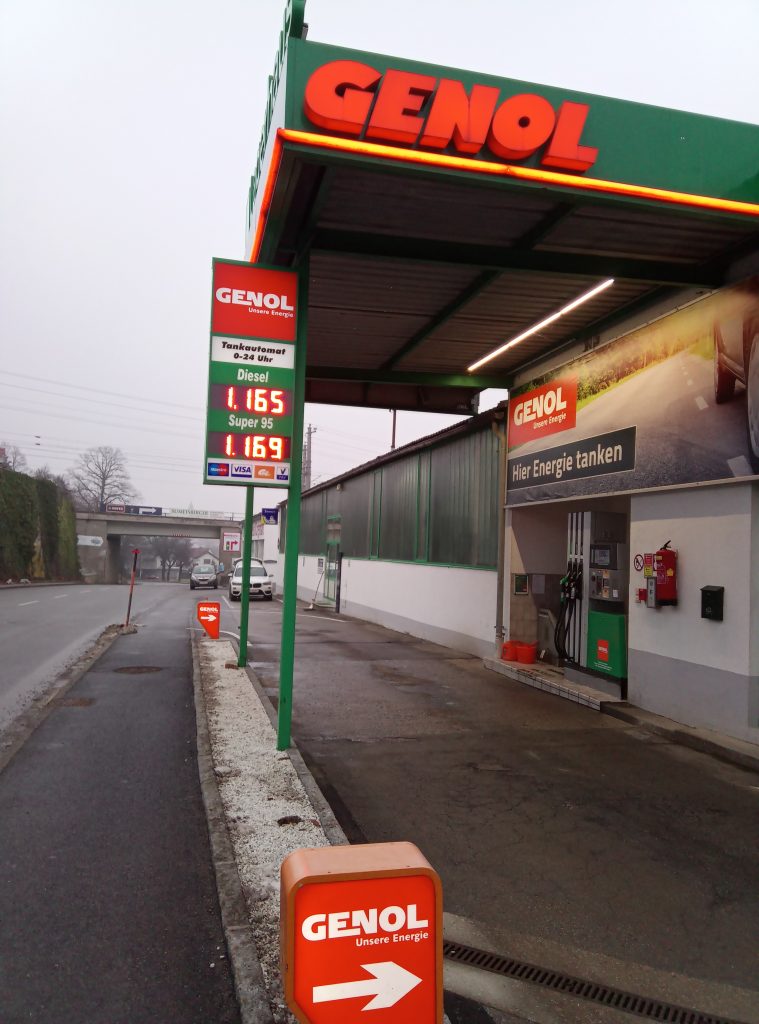 Hello colleagues of the red cross.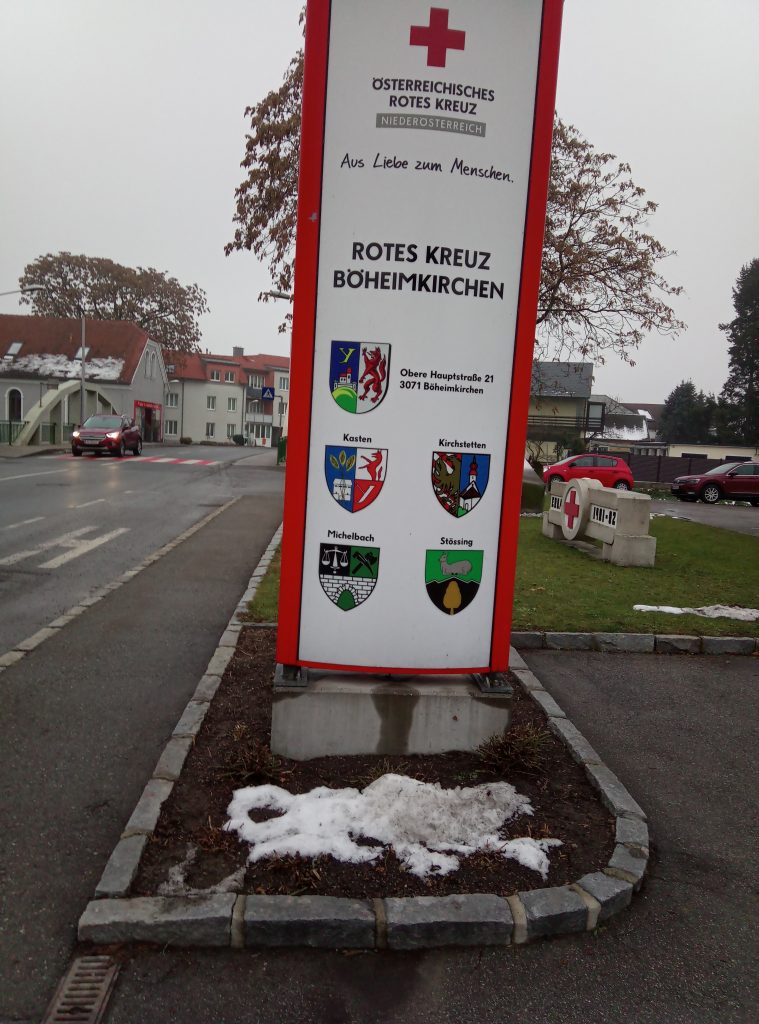 A lot of houses were very nice lightend with christmas lights.
My backup host asked me to be on time or much later, because they had to put there children to bed. And because someone this morning said: "be nice to your body" I decided to take the train for the last 5,5 km.
Andre en Sonja were very kind to me.