Day five Kleve – Kalkar
Day five Kleve – Kalkar
3 October 2018
Kleve – Kalkar
Today the route was not that interesting. However, before I left Kleve I went to a supermarket and to my surprise people park there bicycle inside the supermarket.
And it looks like this: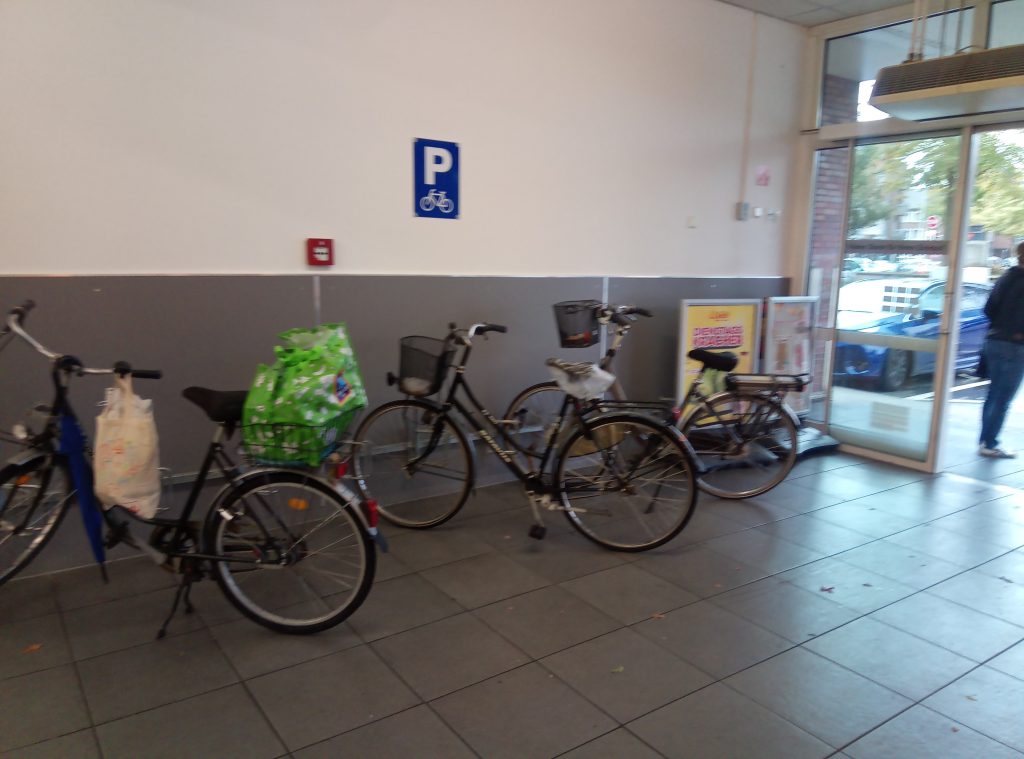 I think the Brie cheese is very wanted in Kleve, because they put special anttheft chips on it. Unfortunately the cheese didn't taste that good.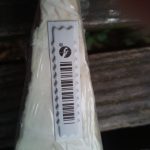 The way from Kleve to Kalkar is pritty straight and long.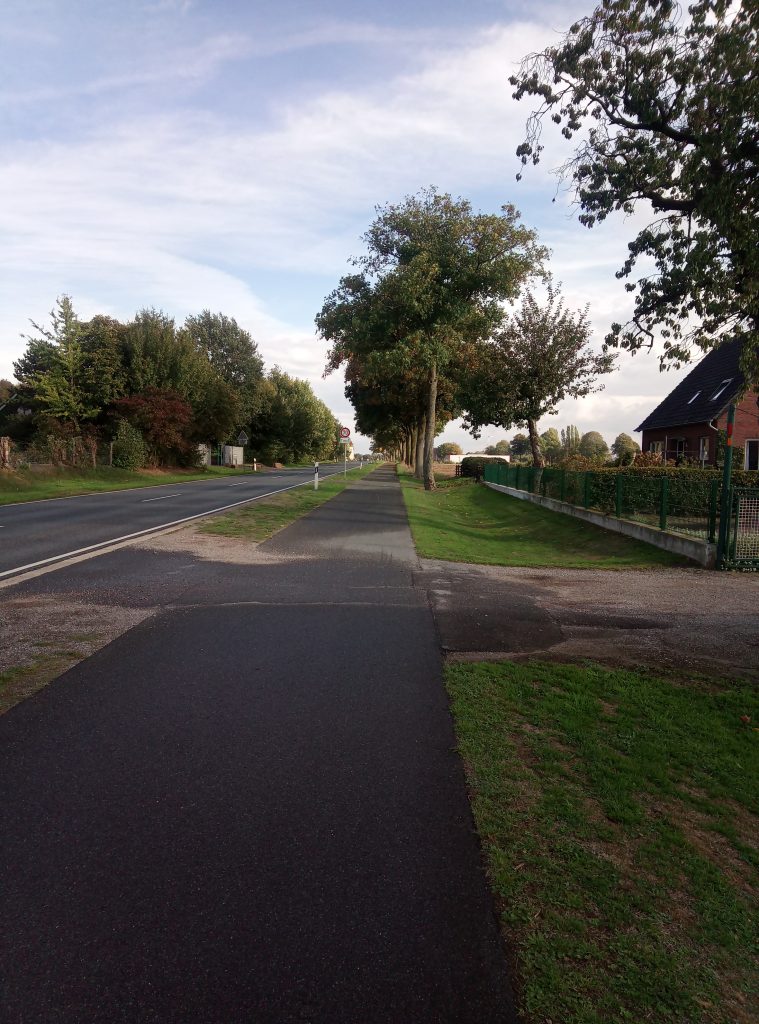 Halfway I stopped at a gasstation and had lunch. When I continued walking, a woman named Friola came by on her electric carrier cycle. She offered me a ride to Kalkar, so I had to walk only a few hundred meters to my sleeping adres.