Day three Nijmegen – Kranenburg
Day three Nijmegen – Kranenburg
Today I left Nijmegen and the Netherlands. I crossed the Pieterpad trail I walked earlier this year, which brings back good memories. And that reminded me of all the lovely people that I left behind. The Pieterpad was a preparation for this journey.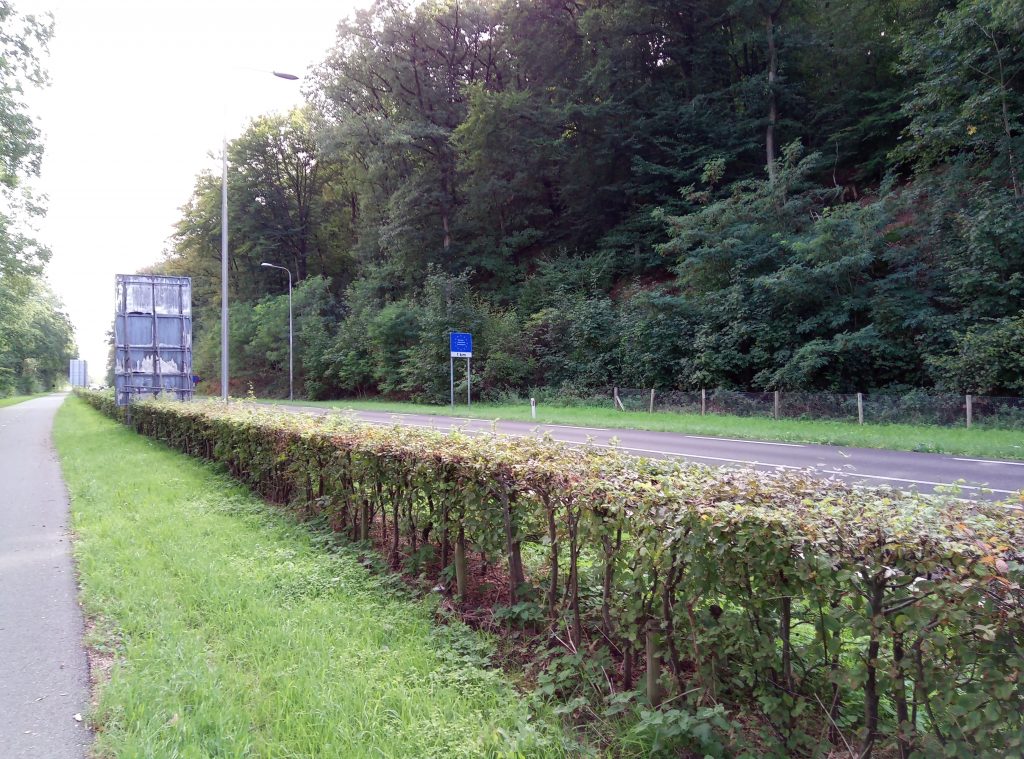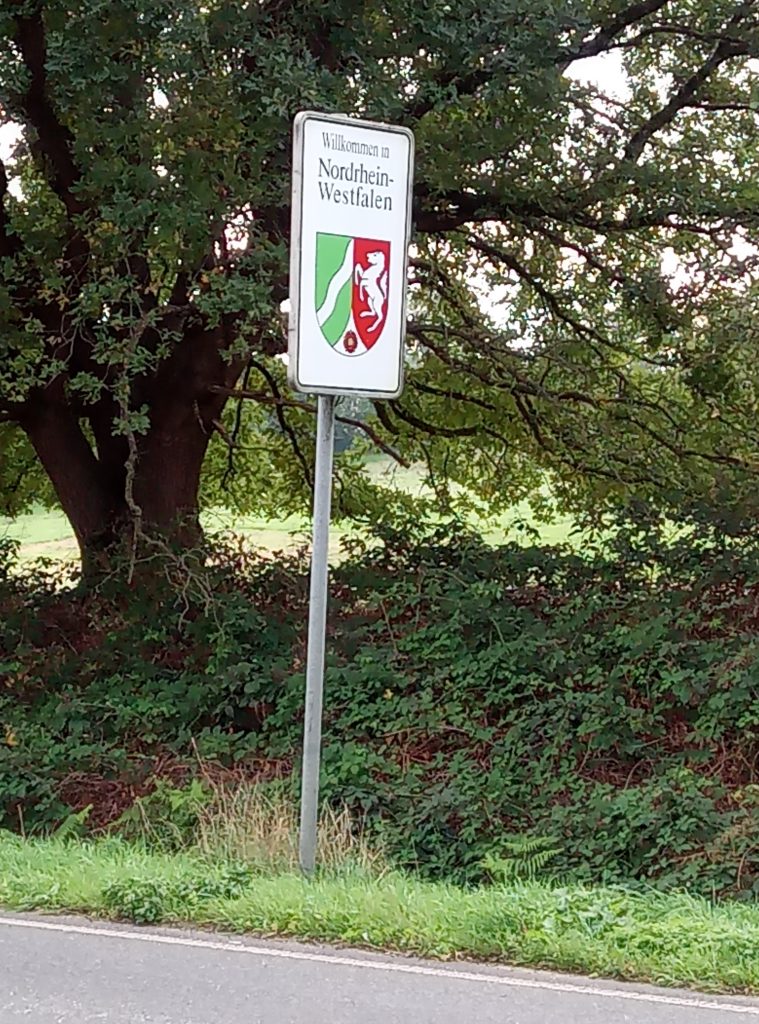 Just across the border I took a small break at the Wyler lake. It was a great view.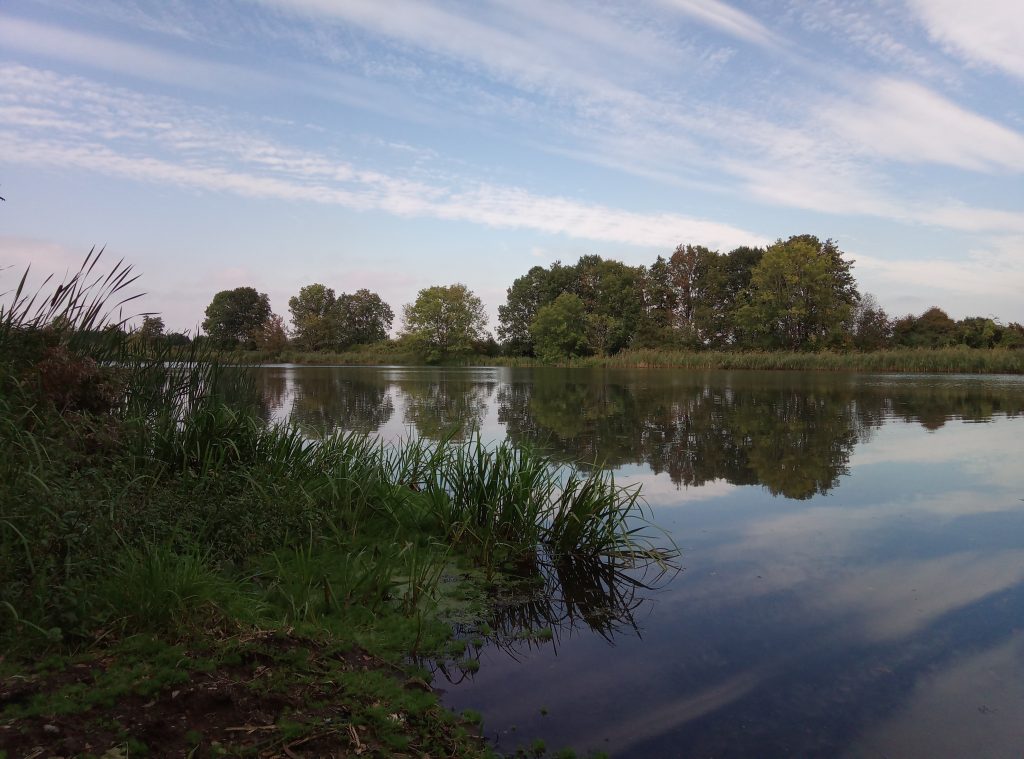 When I continued my journey to Kranenburg I walked through a small village where I saw the first route sign of the E8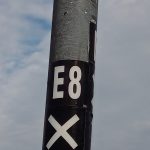 it is one of many that will follow. Immediately after I saw the sign I had an encounter with a road trip of old Citroën's in many bright colors.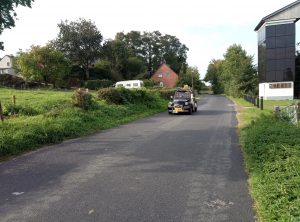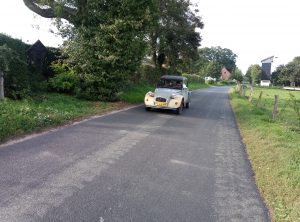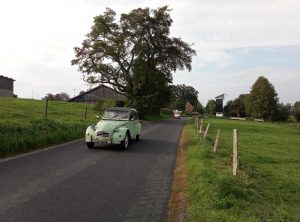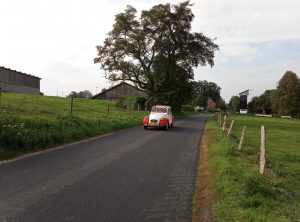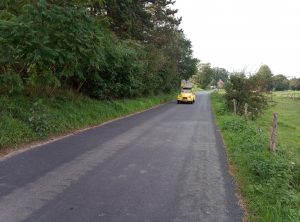 It was still a few kilometers to Kranenburg. When I arrived in Kranenburg I was welcomed Bij Jaap, his niece and other family. They took me out for dinner, it was a very warm welcome.