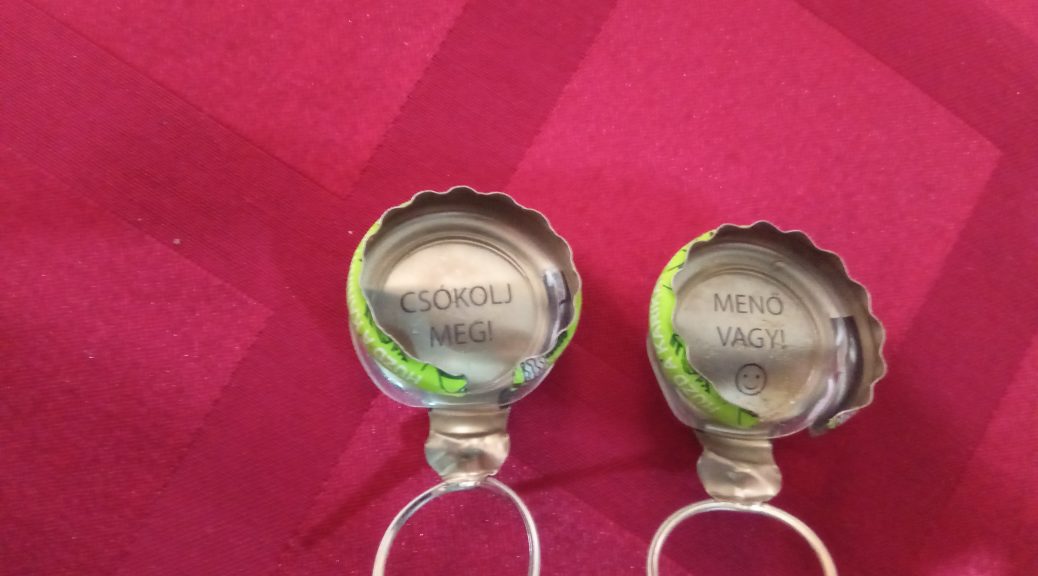 Day 129 Budapest – Érd
Day 129 Budapest – Érd
2 February 2019
Budapest – Érd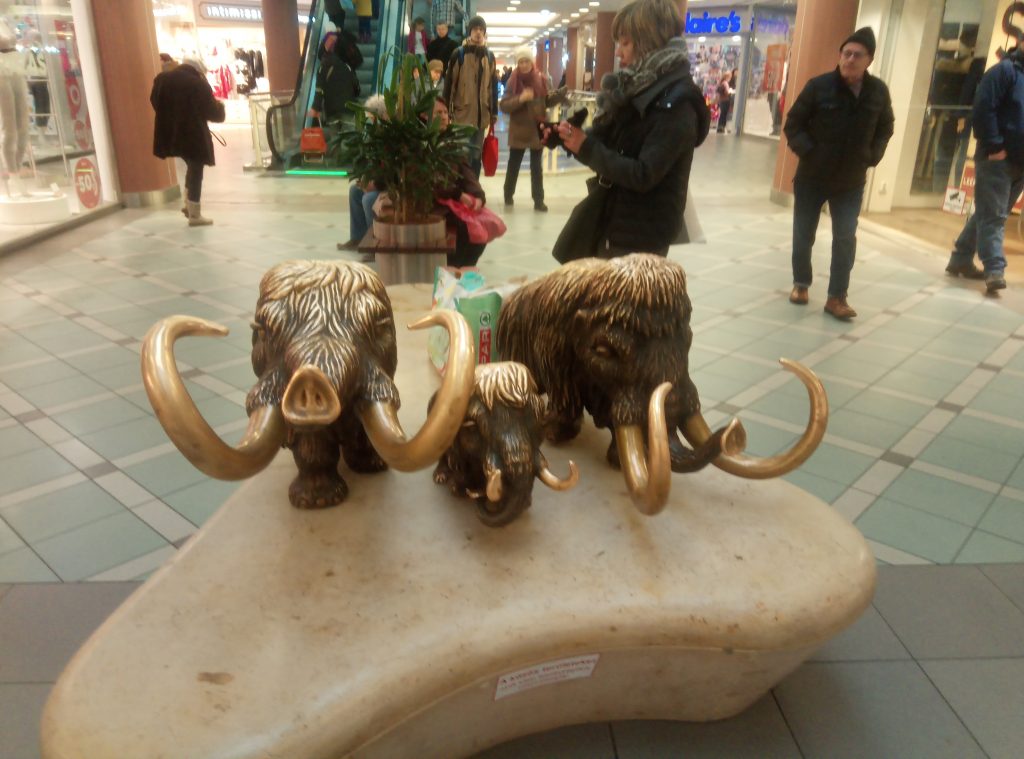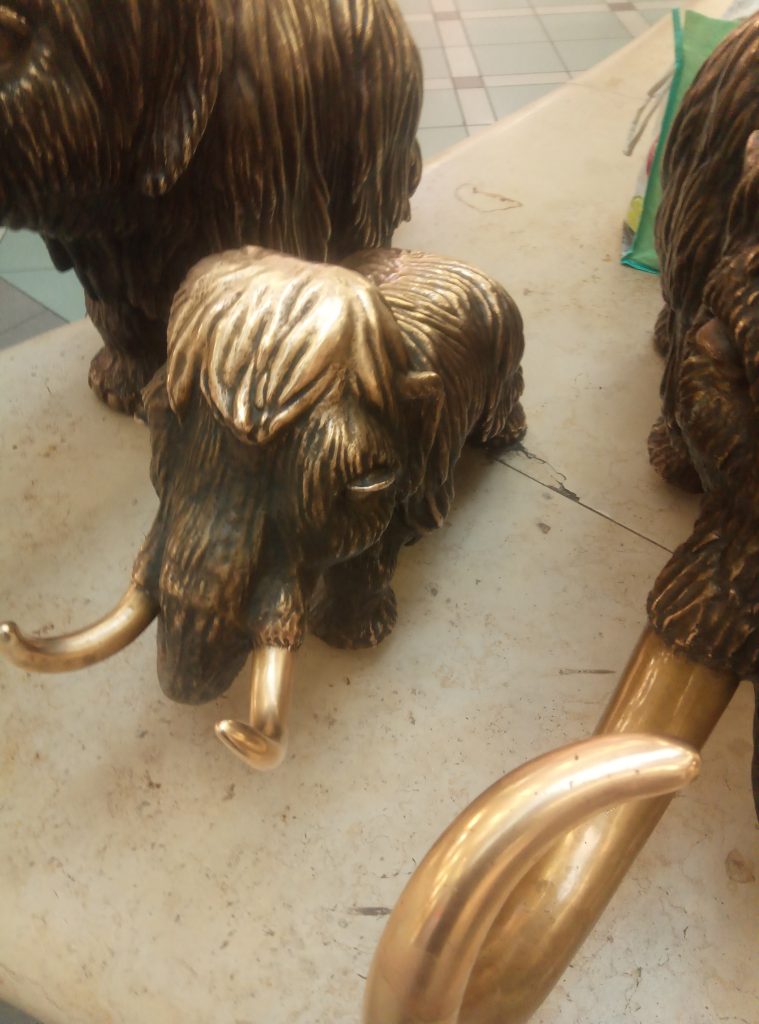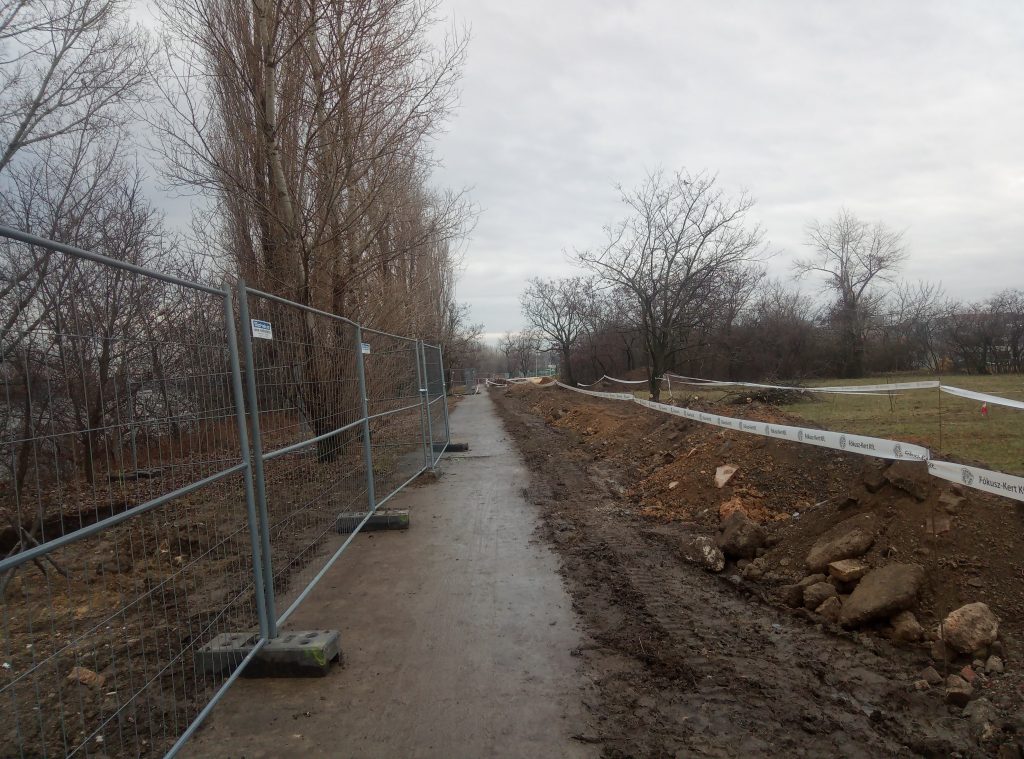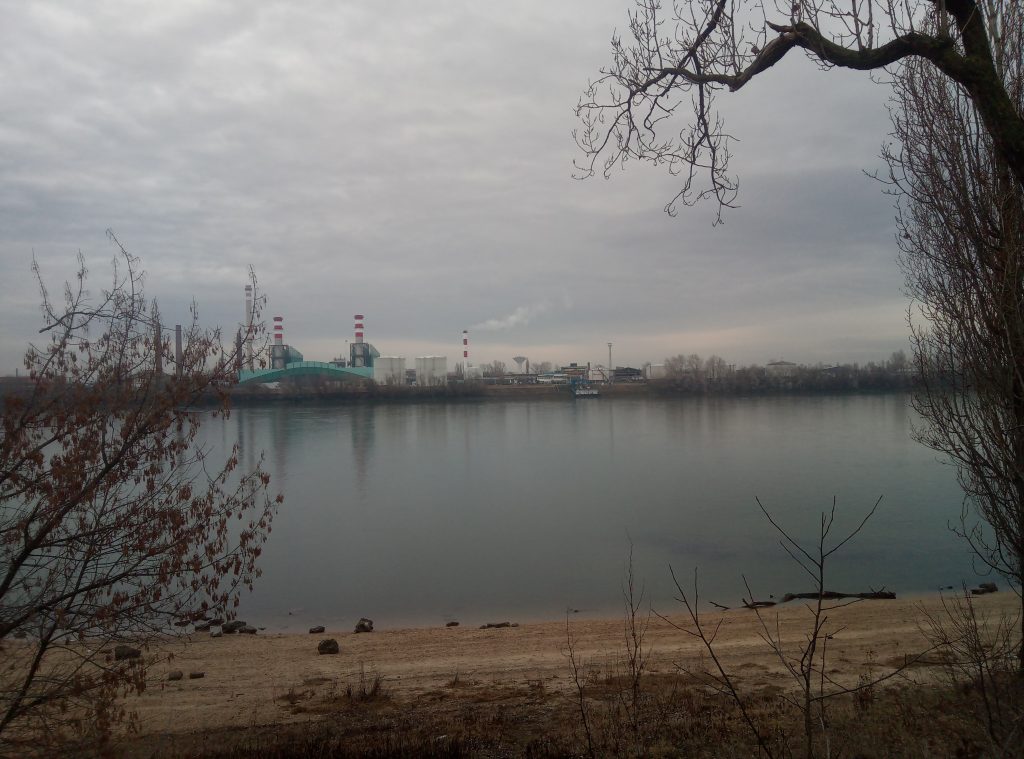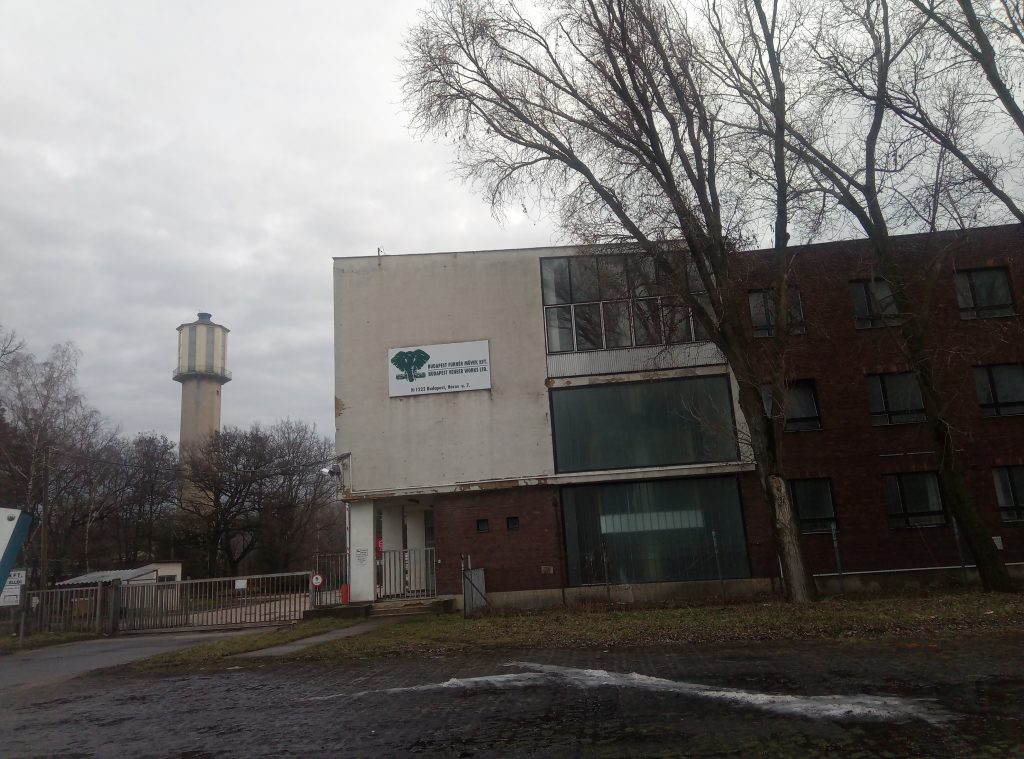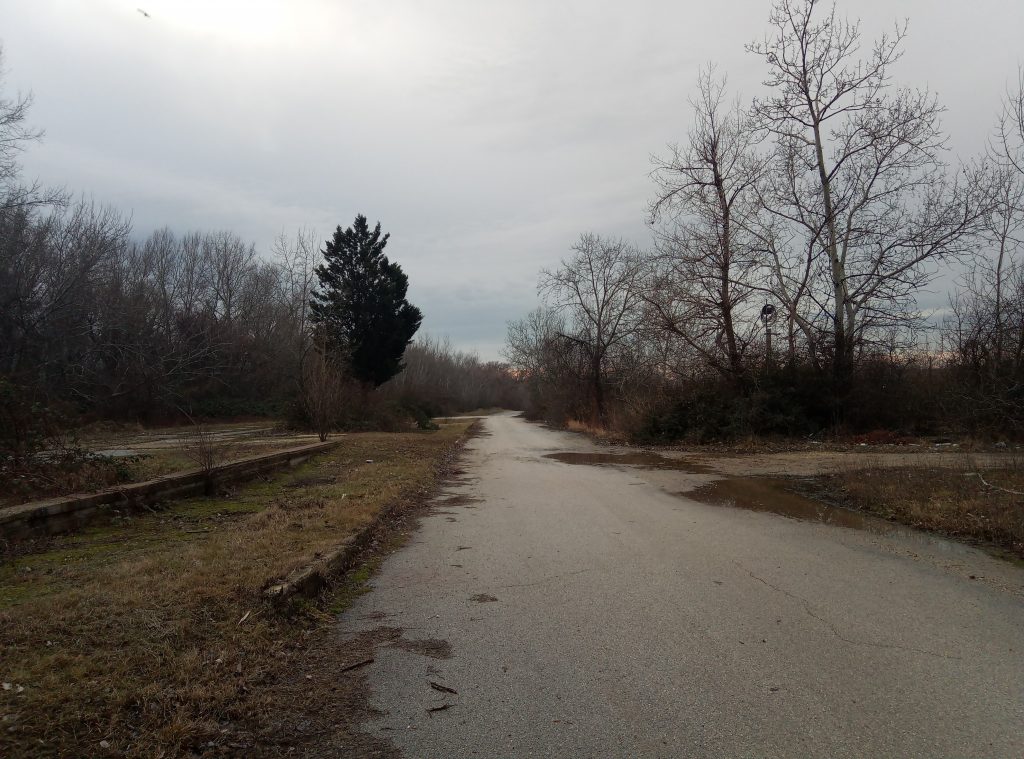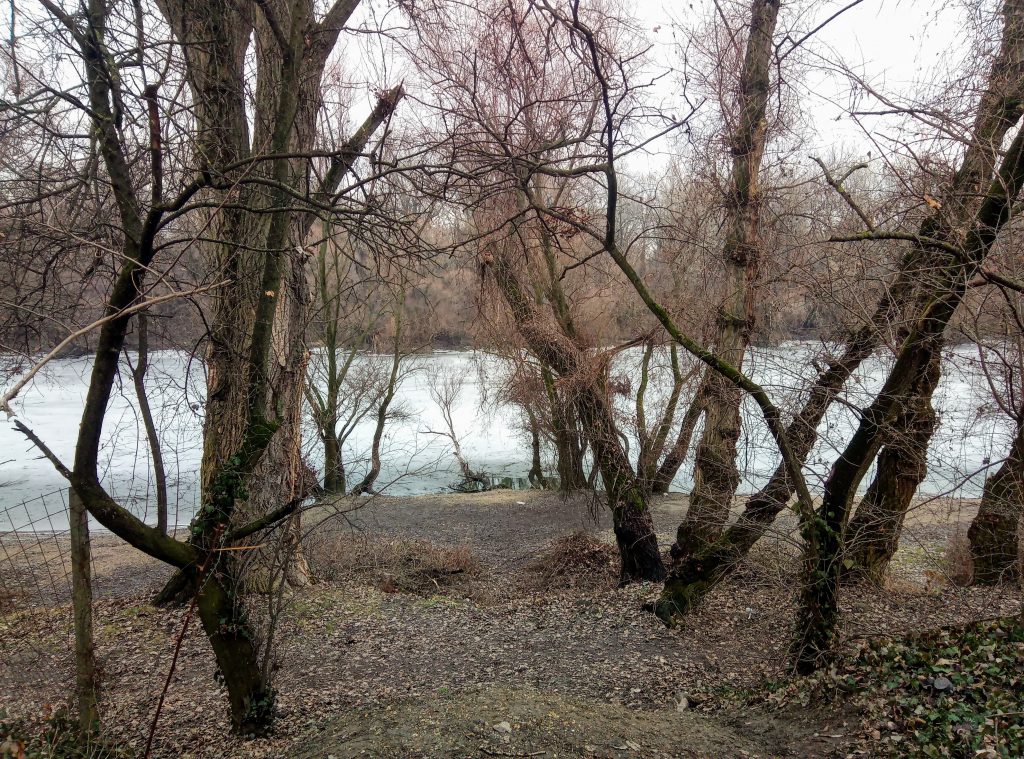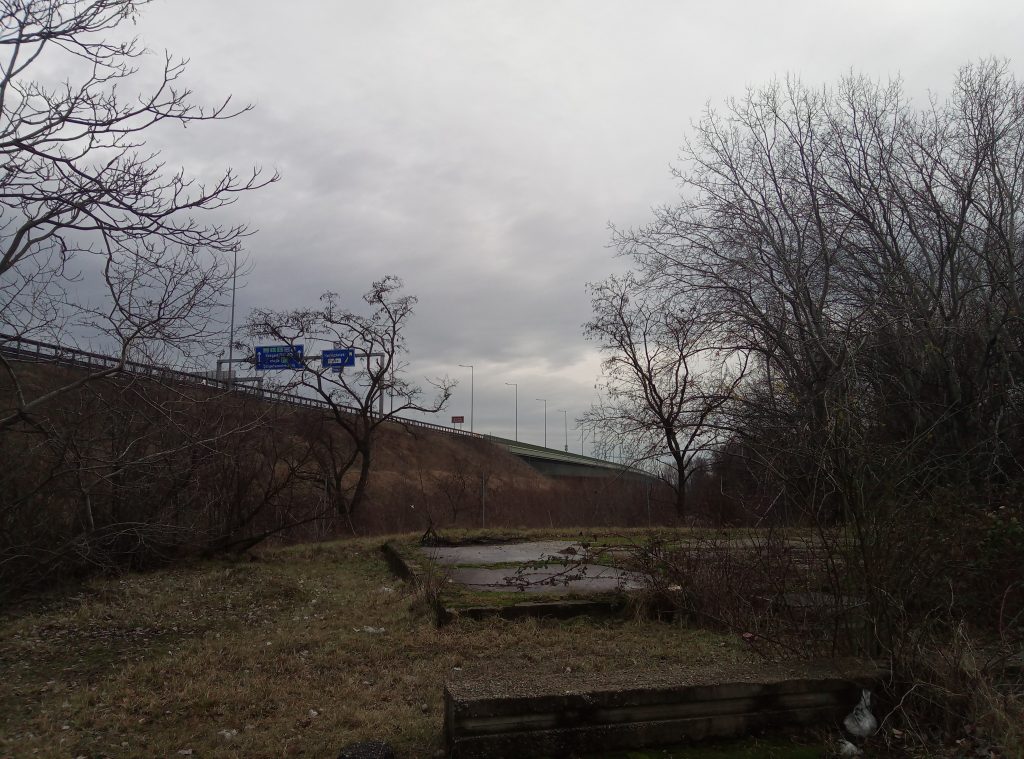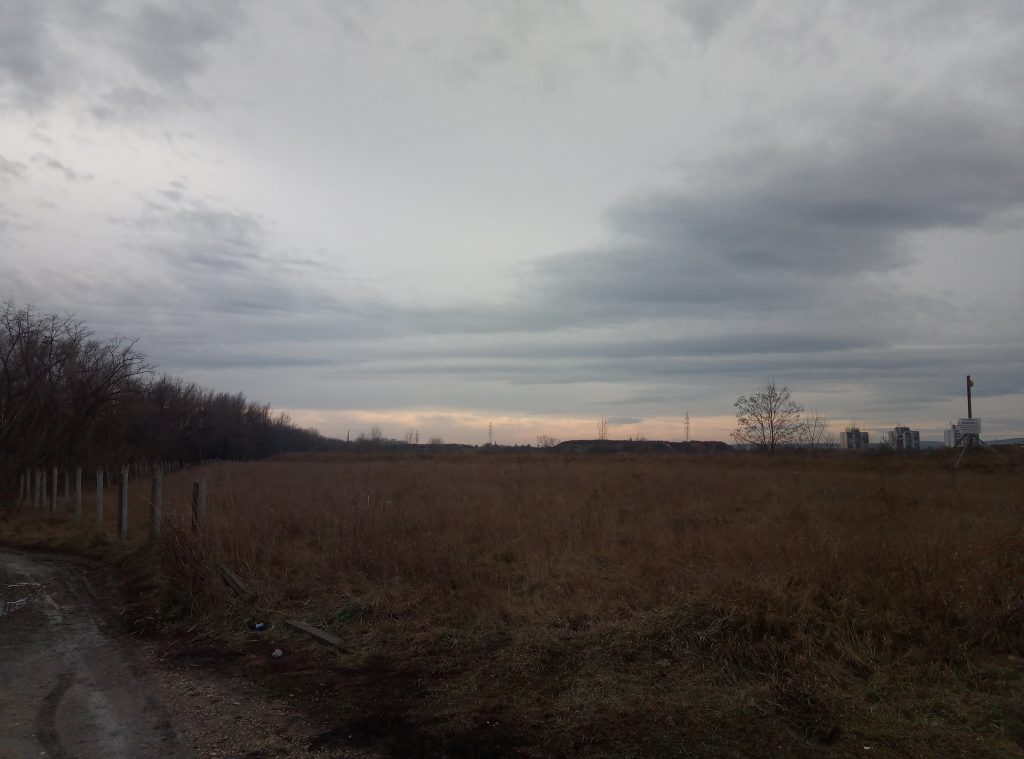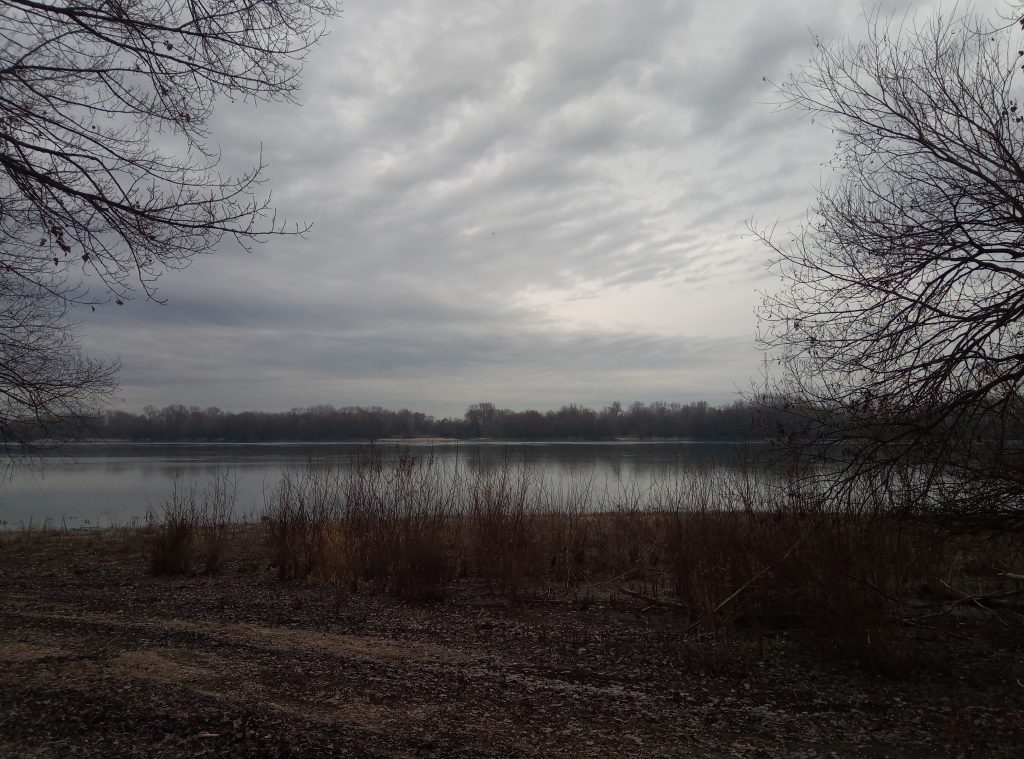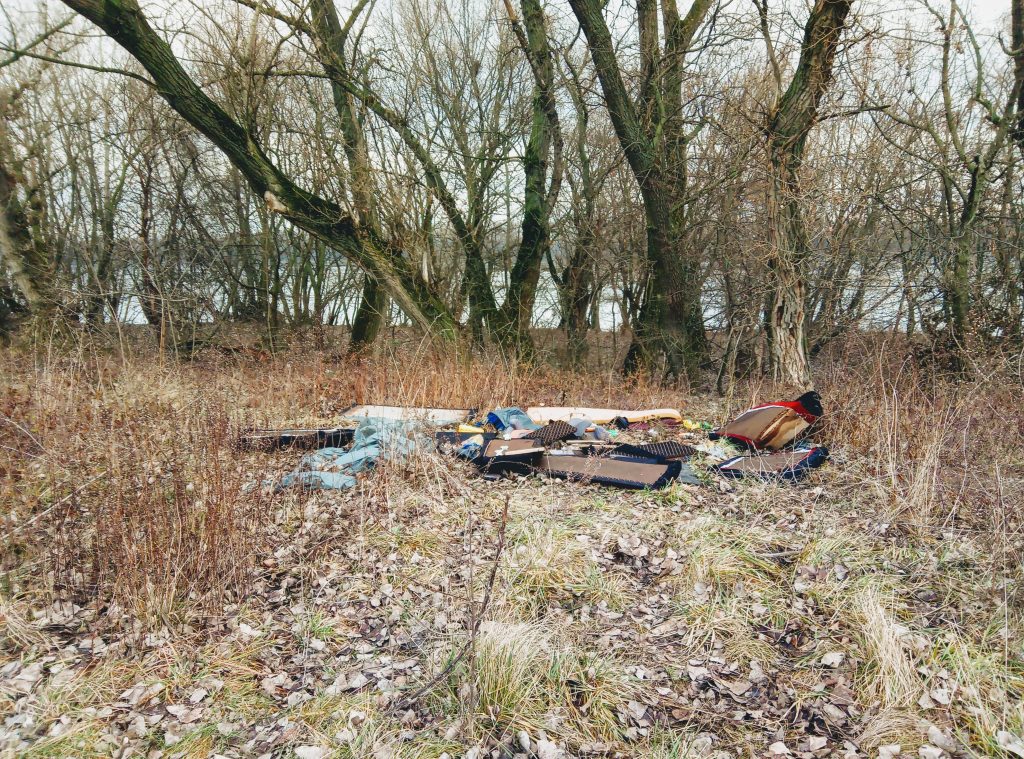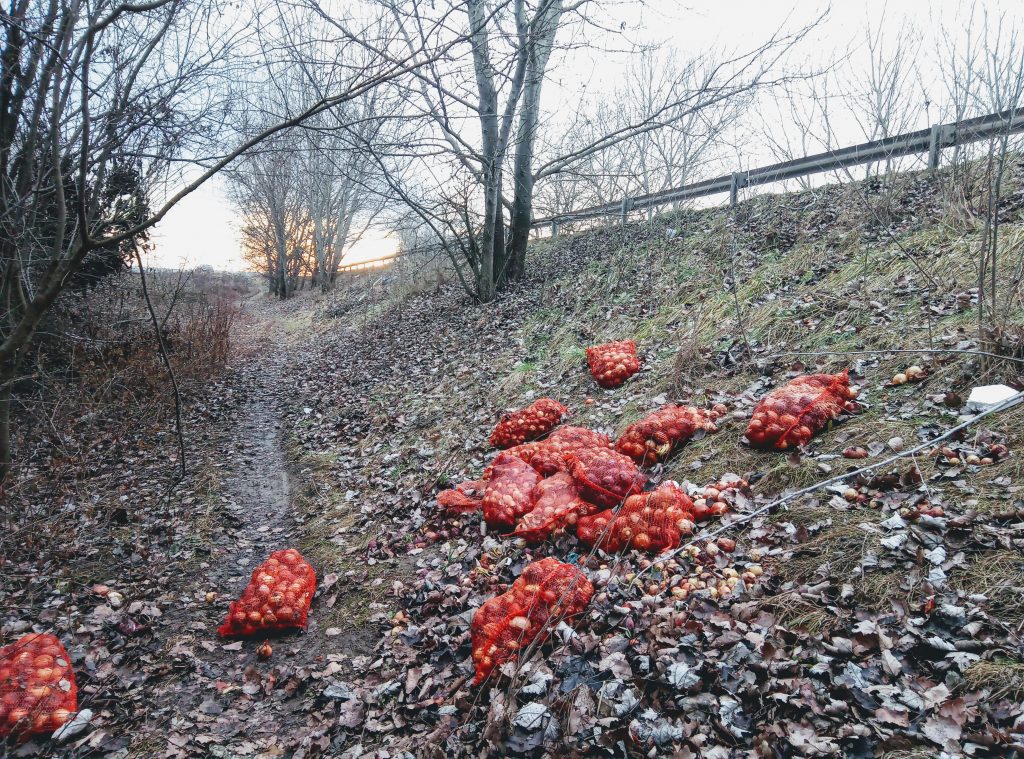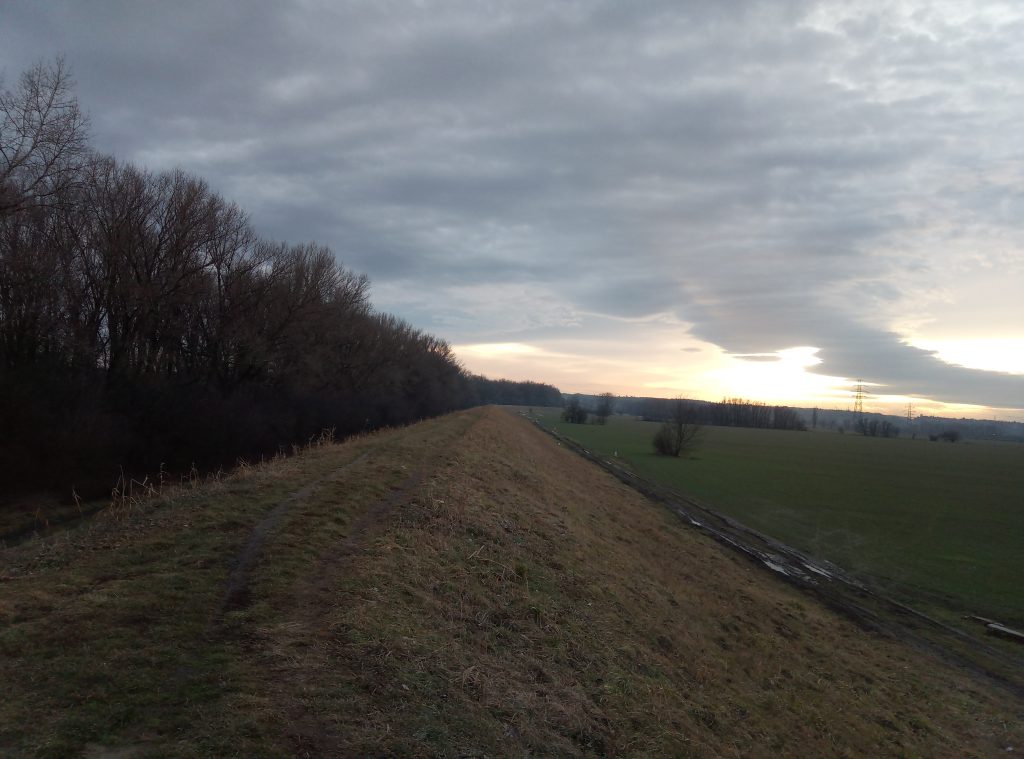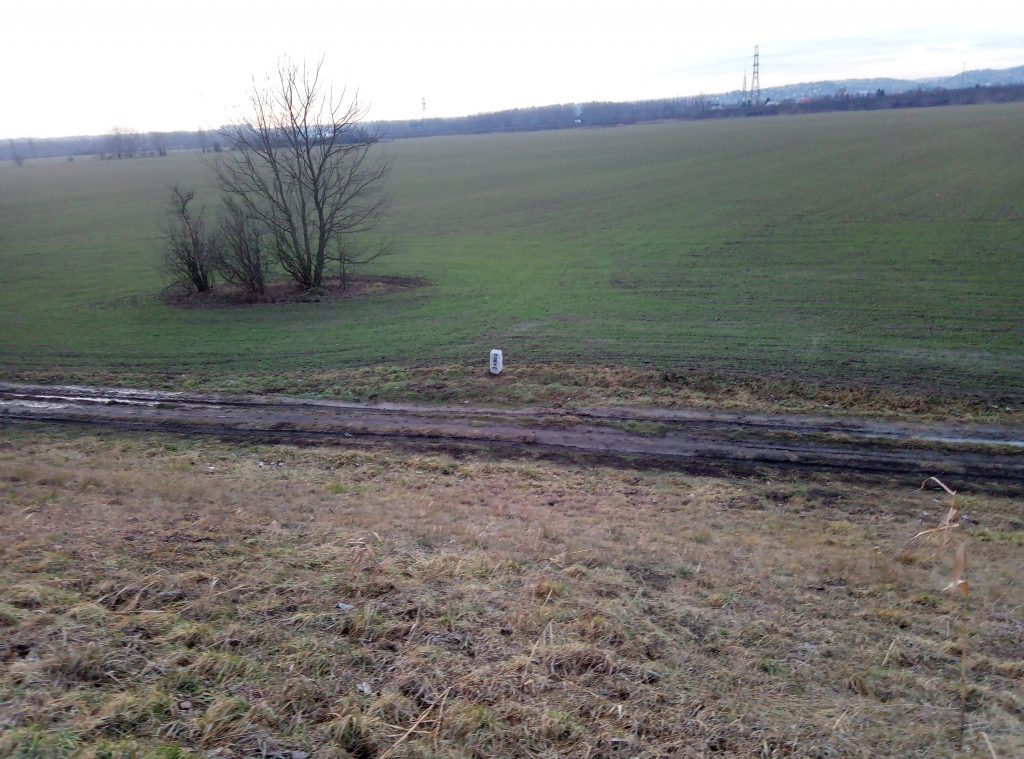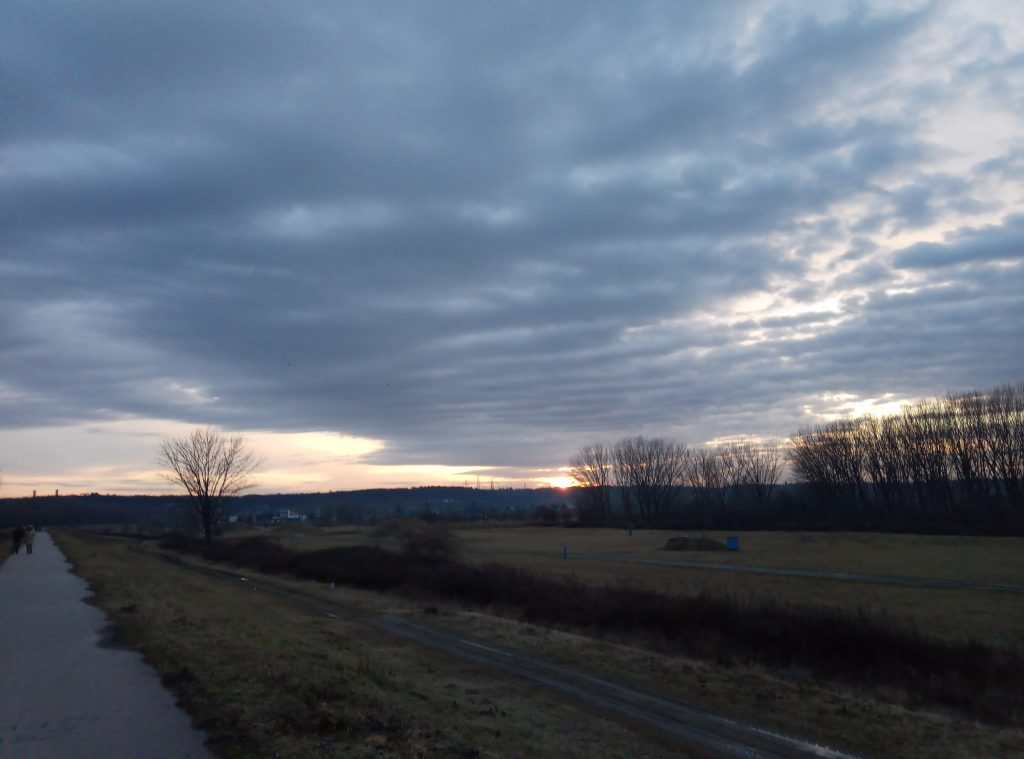 In Érd I met up with Csaba whom I have been in contact with for a while. He has walked to Santiago de Compostela 4 years ago. It was so nice to speak with hem because he had similar experiences as me. For example having chunks of clay under your shoes and how annoying that is and that if you take it off, it comes back in two minutes. Wet shoes and other stuff.
He gave me a drink and if you open these drinks (topjoy) there is a message inside.
Menő vagy! = You're cool!
Csókol meg! = You kiss me!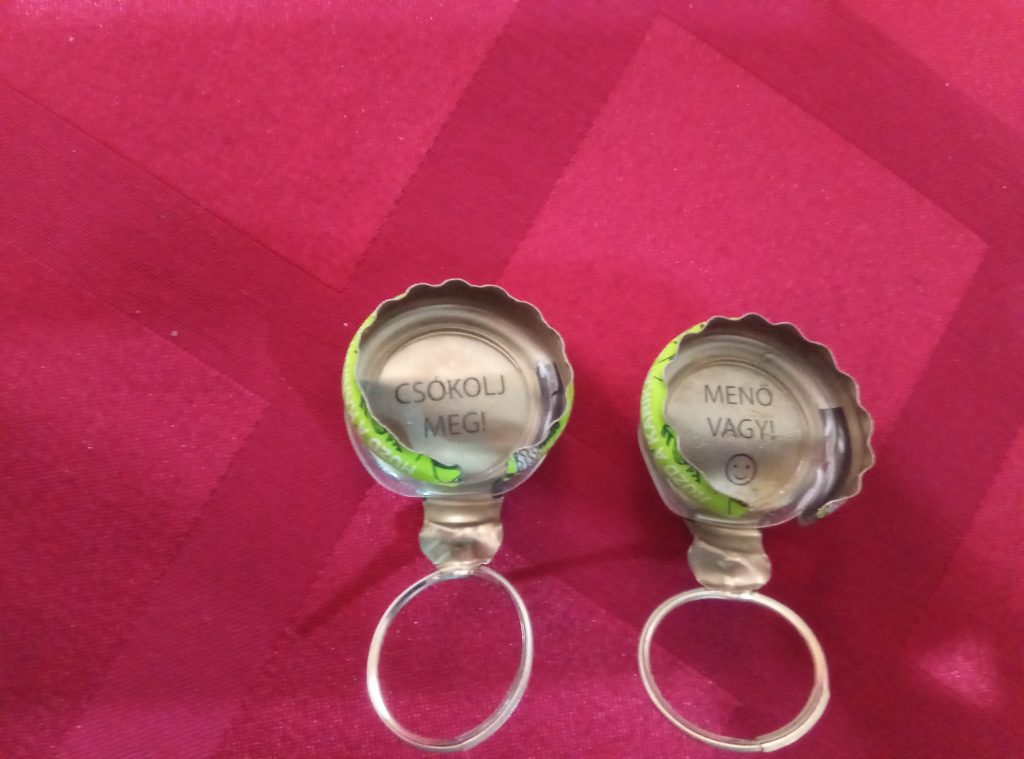 He helped me reconfigure my backpack straps and maybe I even can use his walking sticks. We agreed to stay in touch. We said goodbye and I left the village to pitch my tent. I passed by an abandoned house but it was too big of a mess to stay inside.
Outdoor life seem so simple here but the reality is much harder most of the time.