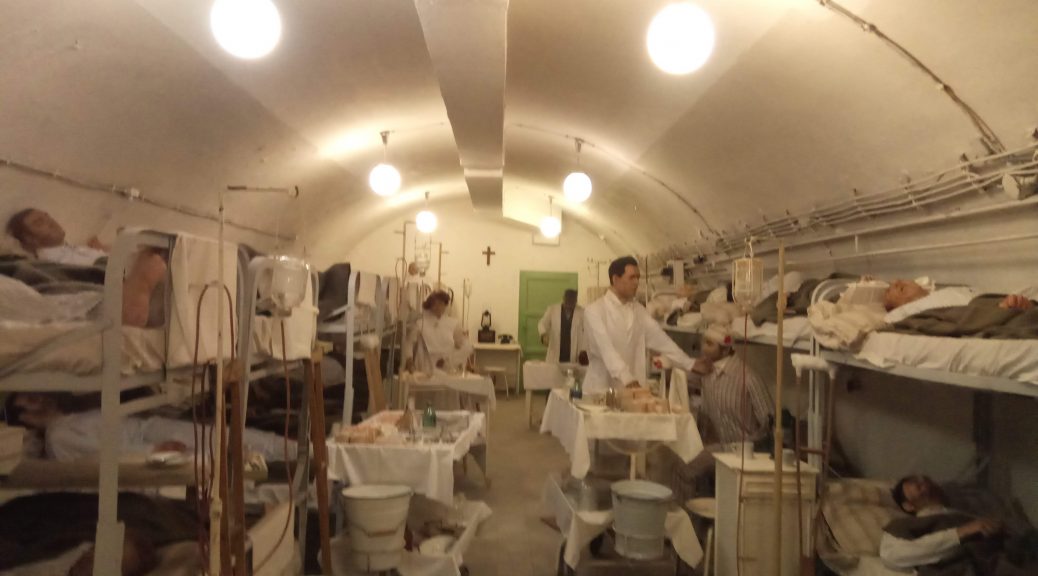 Day 119 Hospital in the Rock
Day 119 Hospital in the Rock
23 January 2019
Budapest Hospital in the Rock
Today Miklós took me to the castle district where we visited a hospital that was built in caves. This Was built in the first part of the 20th Century and used during the war and the revolution in the communist time. The hospital existed of two parts; one where patients were treated and one where the machinery for ventilation and stuff like that was and a nuclear bomb Shelter.
This Place was originally build to treat 60 patients, but during wartime at a certain point there were 600 or 700 patients inside this cramped space.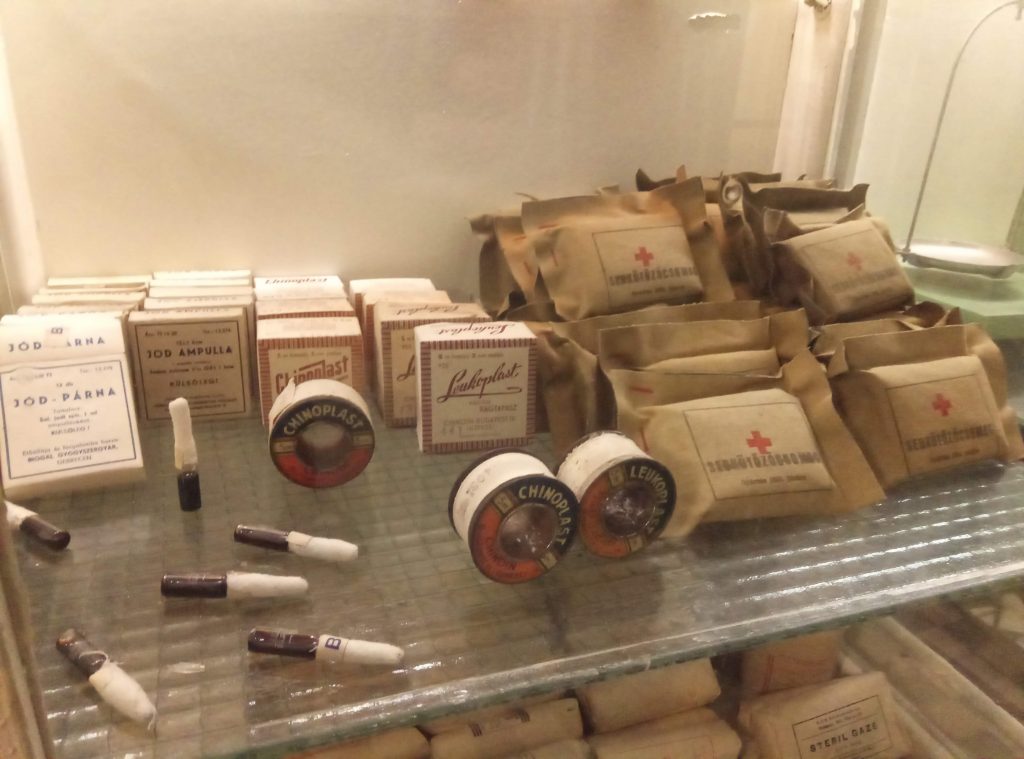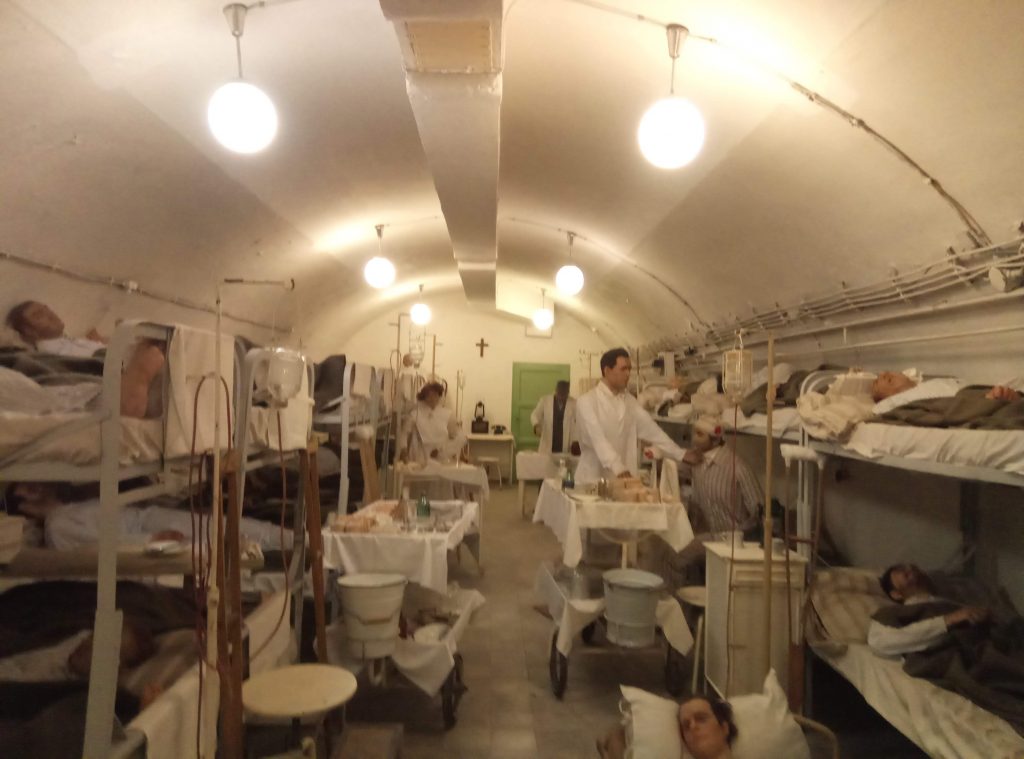 Behind the green door is a big cave, it was also in the war. This cave didn't have anything like beds or light.
After the tour through the hospital, Miklós took me out for lunch at an Indian restaurant (Indigo). Which reminds me of Indigogo, but that's something totally different . They had nice food.
After lunch I went to Mammut, a big shopping mall, to look for a Bluetooth keyboard but I couldn't find one. But I did find a place where I could get Eszterhazy torta (wat is dit?). Then I headed to Miklos house.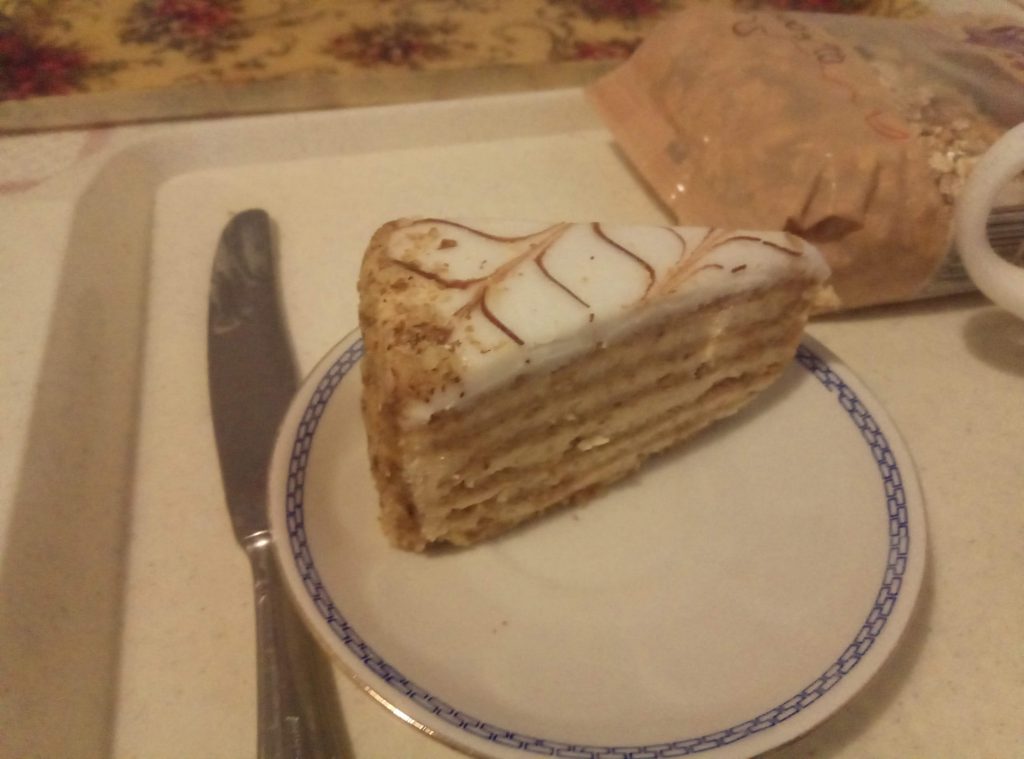 I made a few long phone calls. One of them was with Pijke, a friend of mine, and we took a look at a few problems that I had with my blog. He helped me getting the maps working, where you can see which route I took that day. I am so happy that that works now.